Haunted Attractions in Kensington | Field of Screams Maryland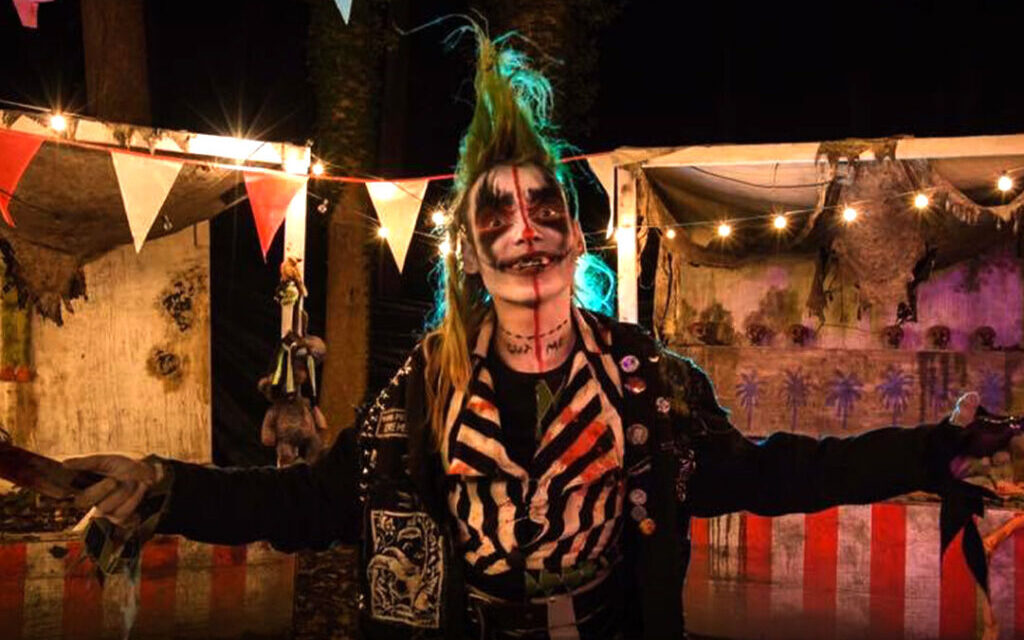 Halloween in Maryland is arguably one of the best places to celebrate the spooky holiday. Several Halloween attractions are perfect for Halloween enthusiasts, including Field of Screams Maryland. Find out why they're the top-rated haunted Halloween attraction according to the Washington Post and Baltimore Sun. 
Halloween enthusiasts have several options when it comes to haunted attractions at Field of Screams Maryland. Their attractions feature a few different Halloween-themed adventures, designed to take Halloween enthusiasts through an exhilarating Halloween experience.
The Halloween attractions at Field of Screams include the SUPER Haunted Trail – a combination of their Trail of Terror and Haunted Trail – and Slaughter Factory Haunted House. All tickets give guests access to both experiences as well as the Carnival Town Games area, where – for a cheap $10 to $15 more – they can play four games including axe throwing. They also offer a great assortment of concessions, including fried Twinkies, fried Oreos, s'mores, burgers, fries, and funnel cakes. It's all the fun food you expect at an event like this! Each Halloween attraction is decorated with Halloween-themed objects, scenery, and props that create a frightening Halloween experience.
Halloween enthusiasts and Halloween fans alike will enjoy Halloween attractions at Field of Screams Maryland. The Halloween attractions are a great way to celebrate the Halloween holiday, even if it is just for one day.
For more information on the Haunted Attractions in Kensington at Field of Screams Maryland visit the FAQ page or call (888) 720-1112.