NEWLY EXPANDED into 55 Horrifying Stations!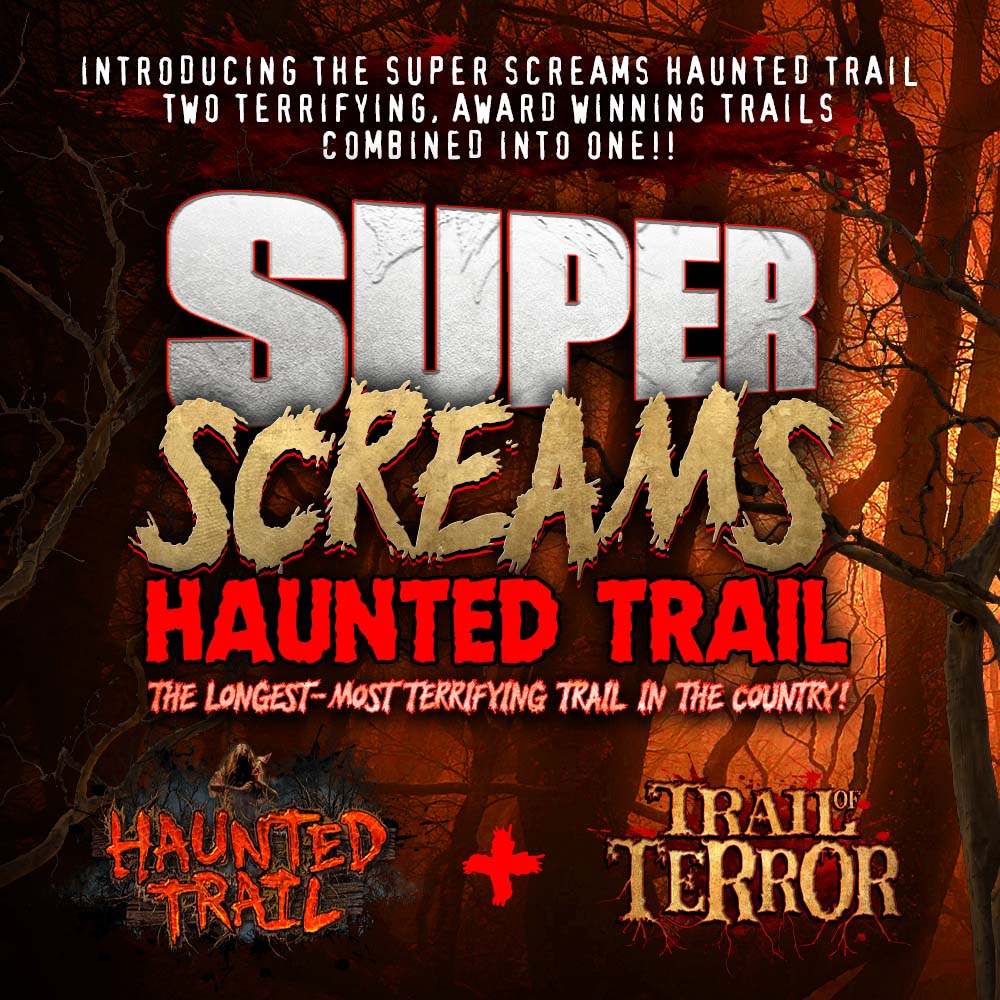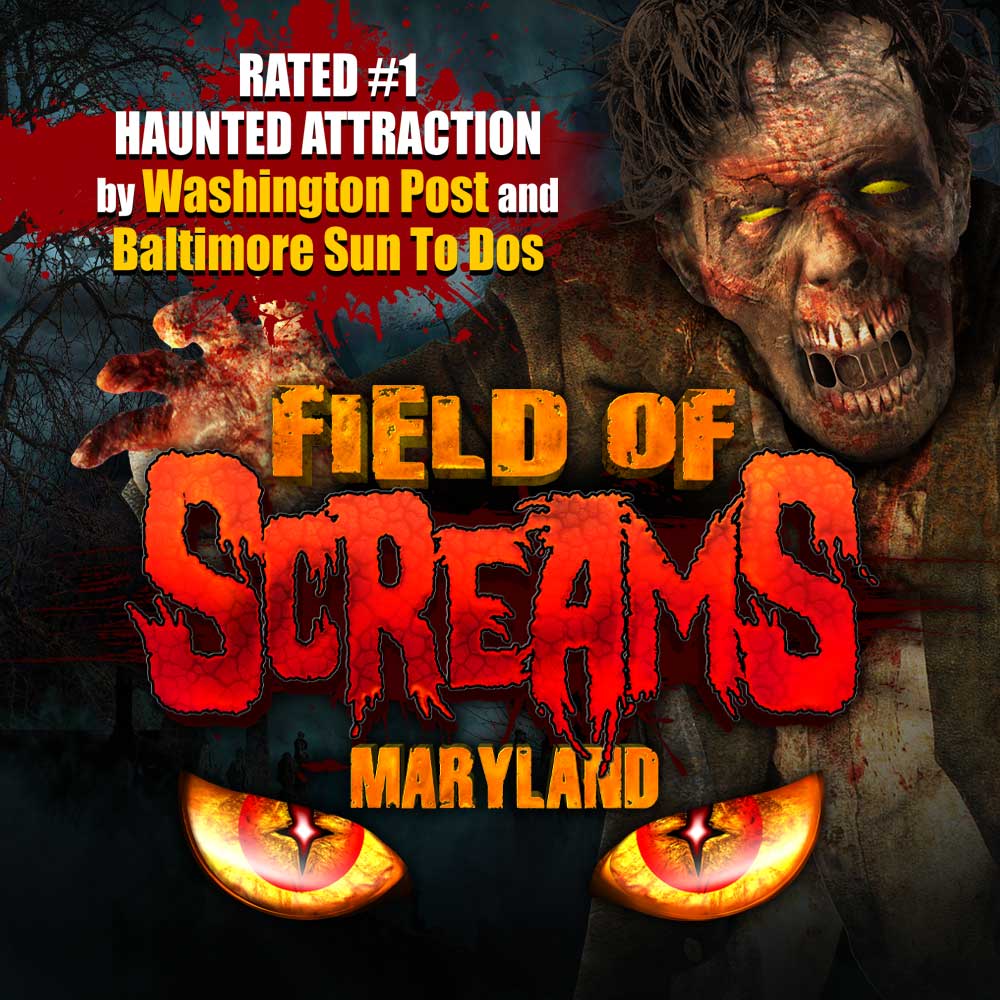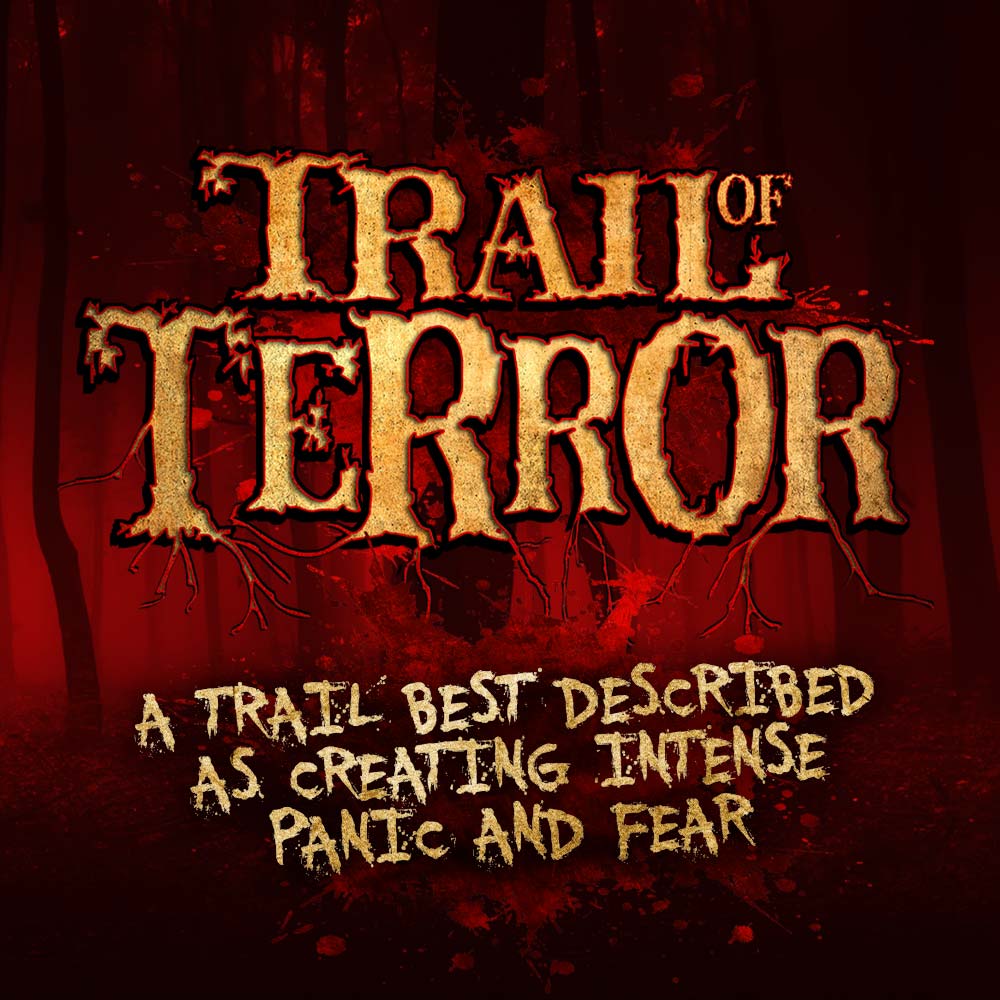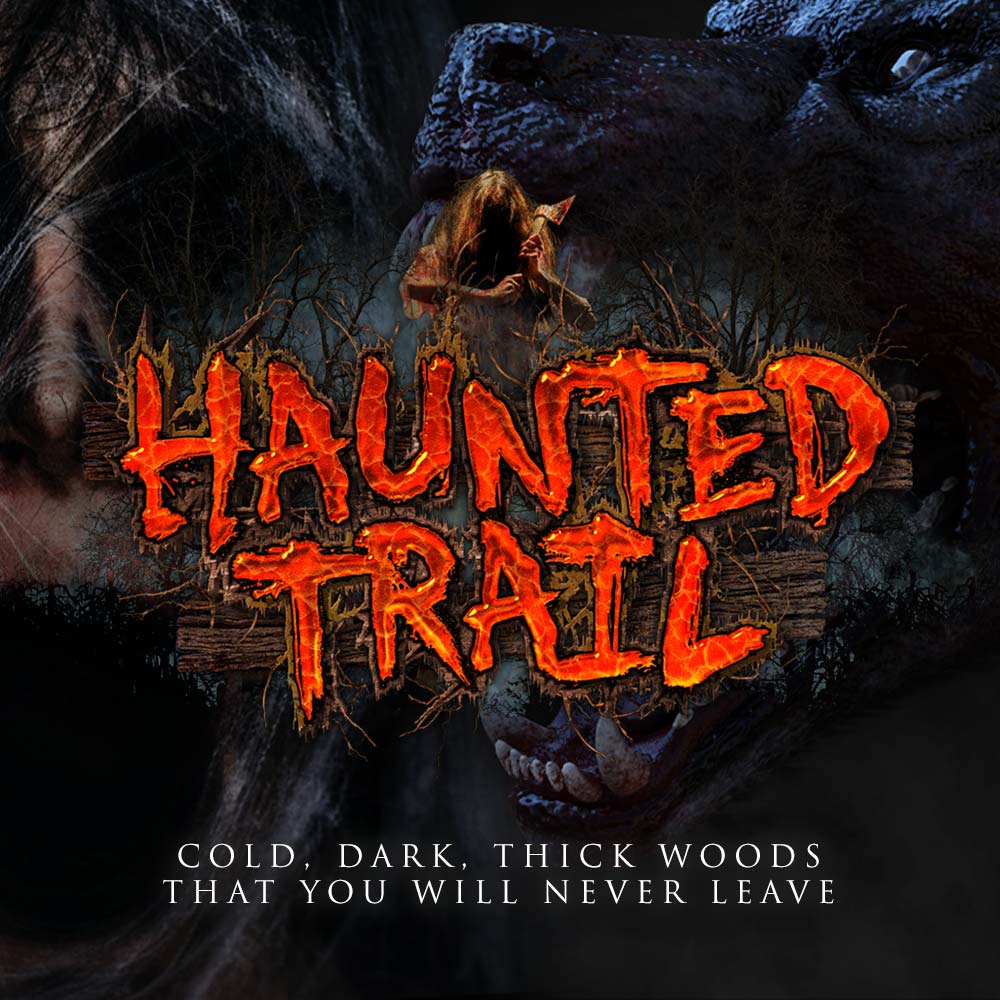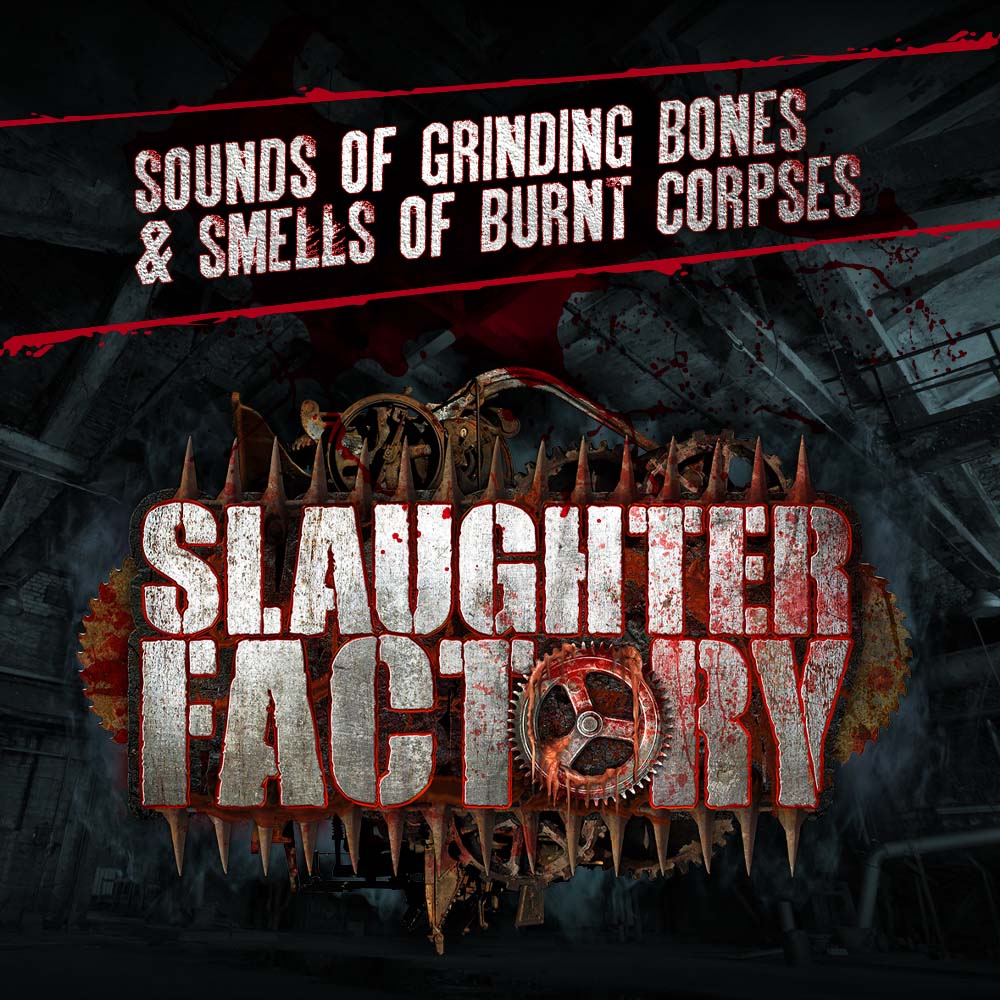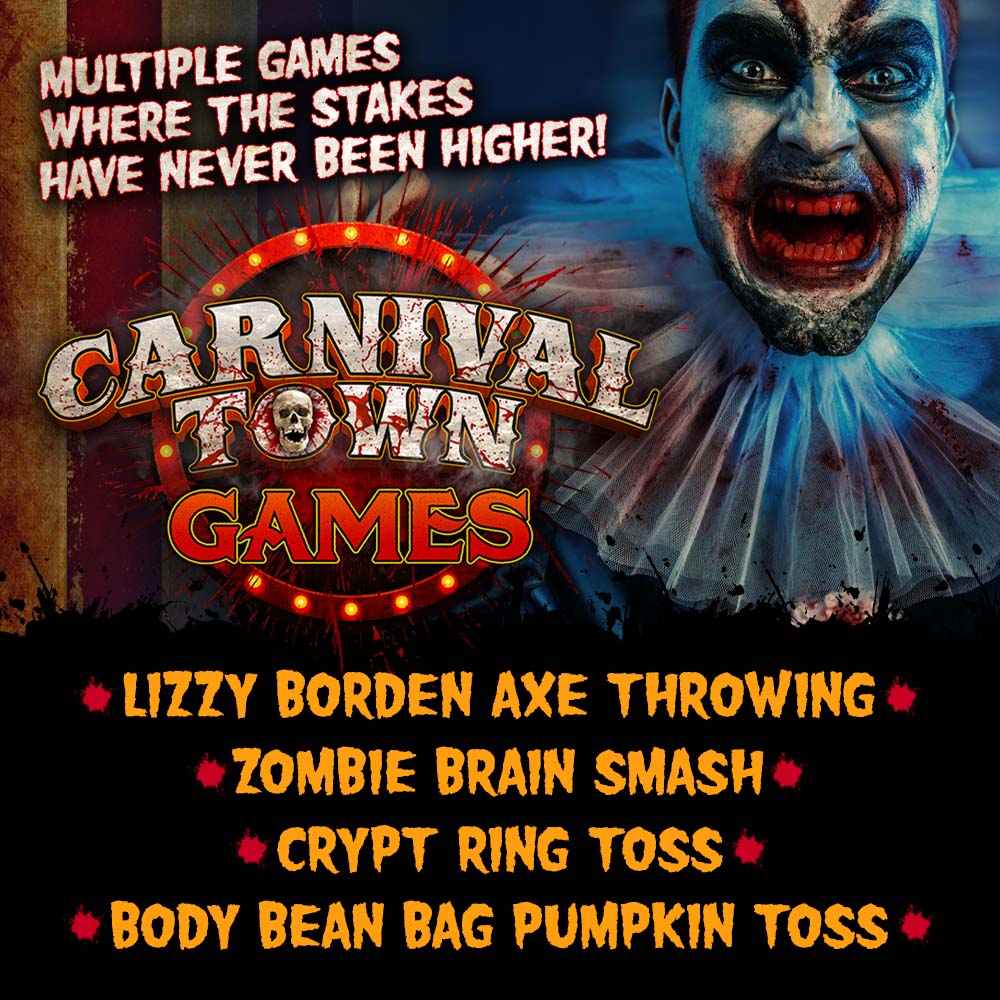 How is ticketing working this year?
There is ONLY ONE TICKET OPTION THIS YEAR When you buy a ticket, you will be buying a ticket called the Screams Pass which includes our new Super Trail (Trail of Terror combined with the Haunted Trail) PLUS the Slaughter Factory Haunted House. The is ONLY ONE EVENT TICKET THIS YEAR called the Scream Pass.
What if I don't want to do both the Super Trail and the haunted house?
You are not required to do both events, however, there is no discount for any ticket purchase you make if you don't do both events.
What is dated and timed ticketing?
When you buy a ticket, you will be required to pick the date you'd like to attend and the time-slot. The time-slot will provide you an arrival time and entry window when you can arrive and enter the compound. It is not a guaranteed entry time into the haunted event itself.
Can I purchase tickets on line?
Yes, we are ONLY offering advanced online ticket purchases.  There are NO ONSITE ticket purchases. You will also need to complete an electronic waiver before entering the event.
What is the Fast Pass and do you offer one?
We are not offering Fast Passes this year due to our Covid Compliant protocols. Attendance will be limited so the lines will be relatively short.
What is an appropriate age for this years Combo Trail Pack that includes the Haunted trail and Trail of Terror ?
The attraction is intended to be very scary and are staffed with very good actors. It is difficult to recommend an appropriate age for any event: some 10 year olds participate and they love it, while some 13 year olds are escorted off the trail in tears. Parental discretion is advised.
Is the event handicap accessible?
The compound, parts of the house, certain viewing areas on the trail and concessions are all accessible depending on your needs. Please contact [email protected] to make advanced arrangements. We are happy to make the effort in any way we can.
Will any of the actors grab me?
The actors are trained and professional and have been instructed not to intentionally touch or grab any of the patrons, however, we cannot guarantee they wont accidentally bump or touch you as the environment is purposely dark and disorienting and full of moving and emotional people. We cannot guarantee that accidents will not happen and that you won't be touched. Enter at your own risk.
Do you accept credit cards?
Yes, we accept Visa and Mastercard onsite for concessions, however, all entry tickets must be purchased in advance online.
What happens if it rains?
The event will be closed in steady rain or severe storms and we will post that news on our Facebook page, Instagram and Twitter accounts. As a ticket purchaser, you will immediately be offered another date when you can switch your attendance to.
Do you have group discounts?
Yes. Groups of 15 to 2,500 should contact [email protected] to learn more about discounts and logistics for a smooth arrival and entry. Groups must make an advanced reservation in order to obtain the discount and broken down into groups of up to 6 people in order for us to be Covid Compliant.
Do you have discounts for children?
No - everyone pays the same price for each attraction.
Should I be concerned if I have medical conditions?
Enter at your own risk. There are inherent risks associated with participating in the Field of Screams Maryland's events. These events are intended to be dimly lit and scary. Trails, que lines and pathways will be uneven, slippery and dark, and there are several special effects, including strobe lights, loud noises, flames, vertigo tunnel, latex, claustrophobia tunnels, fog effects and many others that are used throughout the various attractions that could inadvertently cause harm. Participants are REQUIRED to sign a waiver before entering and participating in the Field of Screams Maryland's events. By entering any of the Field of Screams Maryland's events or compound, you are confirming with us that you have properly completed and signed the waiver, are taking on risks and waiving your rights.
Do you sell food or alcohol?
Food - Yes!!  Alcohol and drugs are not permitted on site and if you are deemed to be under the influence of alcohol or drugs, the police or security on site will remove you from the premises.
If I get too scared can I get a refund?
No. The point of participating in the event is to get scared! The Field of Screams Maryland is a fundraising event for the Olney Boys & Girls Community Sports Association.
How is this year's attraction different from past years?
Every year our creative geniuses come up with sick new ideas. Paths have been completely re-routed for the haunted trail to ensure fresh new scares and thrills. You will not be disappointed!
When is the best time to come so we can avoid a long wait?
You must buy tickets online and in advance. The timed ticketing system will allow for a smooth flow of people but Fridays and Saturdays will be larger crowds, but still Covid compliant and socially distanced.
Do you have security on-site?
Yes. In addition to the security cameras, the Field of Screams Maryland is staffed with police and security personnel.
What should I wear?
The event is outdoors so dress warmly and be prepared for the weather.  The grounds and parking lots can be slippery, uneven and wet. Long pants and sturdy shoes are highly recommended. Flips flops, opened toed shoes and high heels are a really really bad idea no matter how good they look.