NEWLY EXPANDED into 55 Horrifying Stations!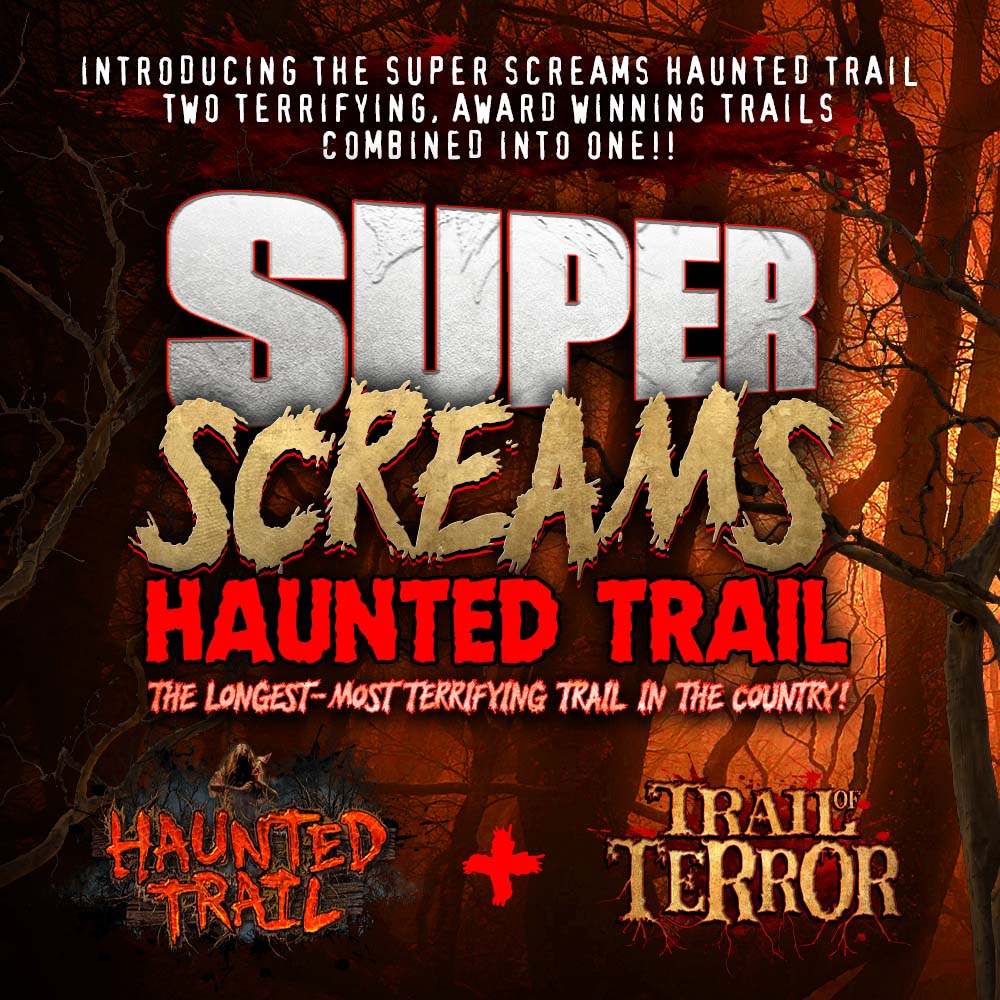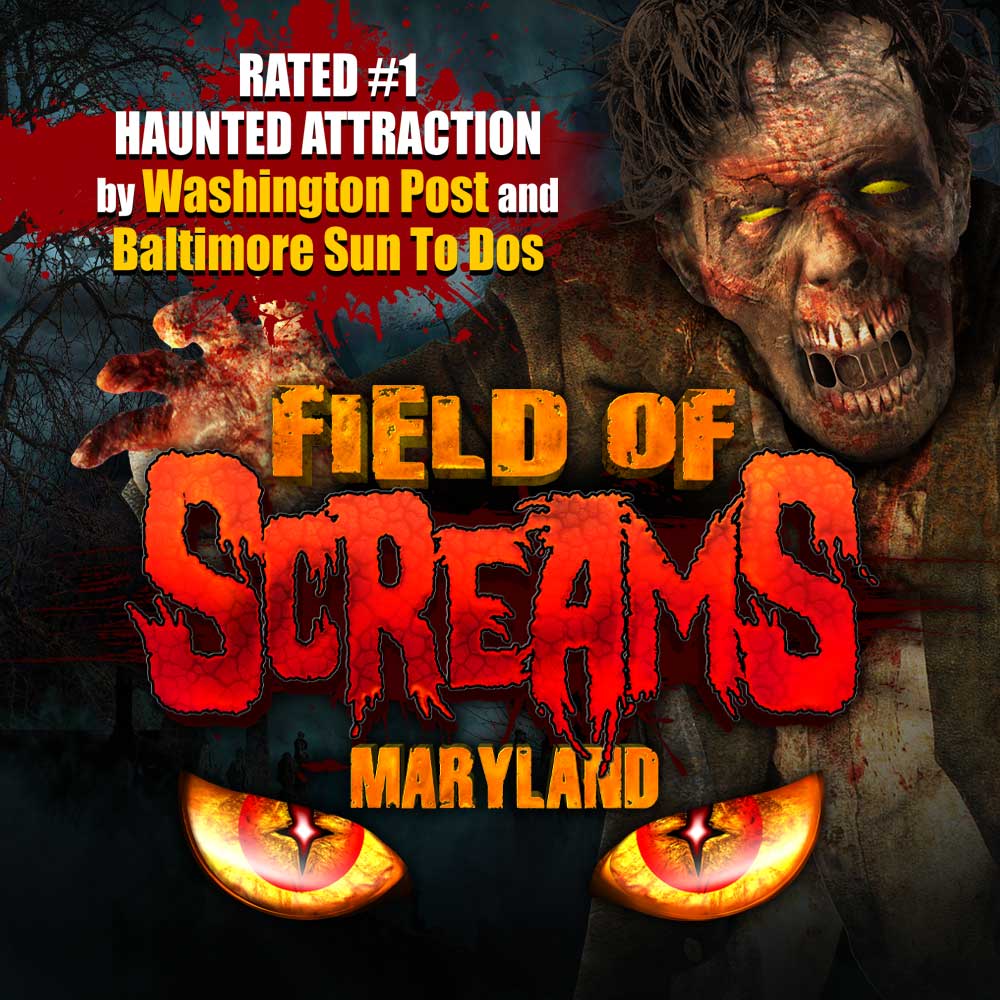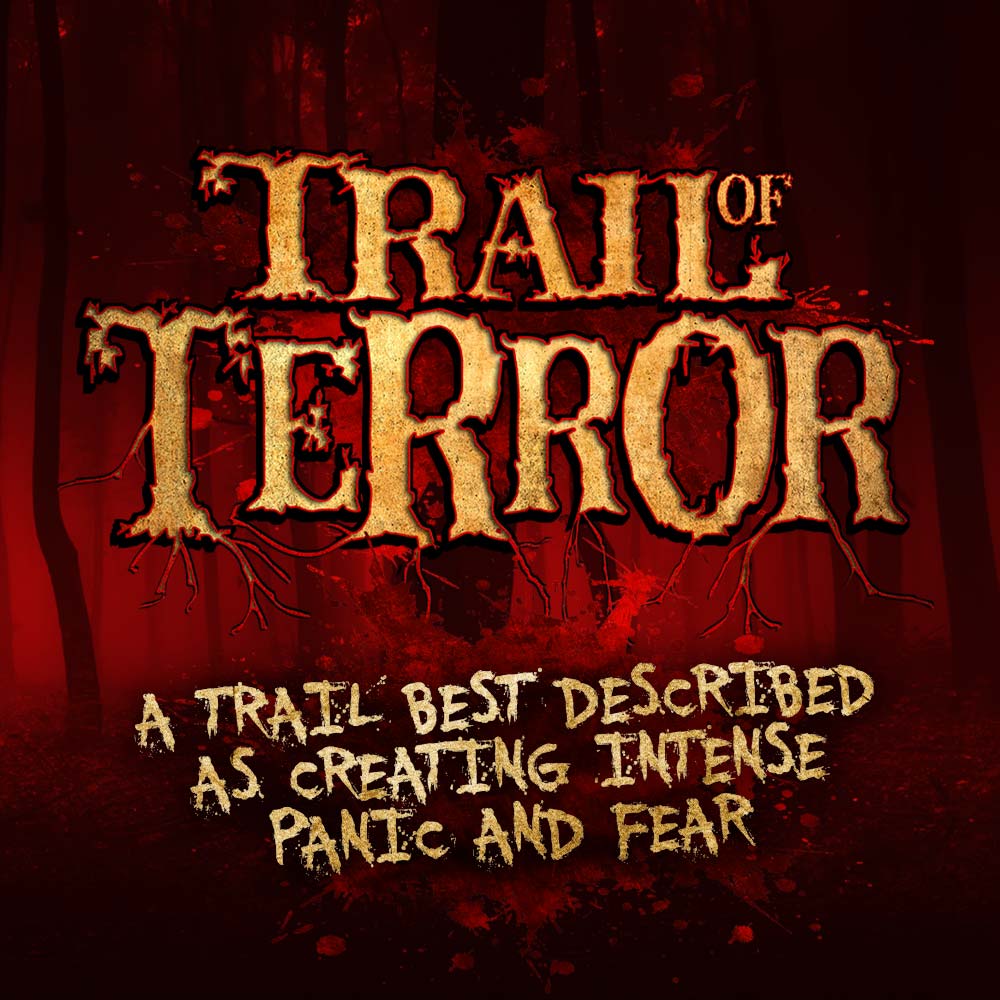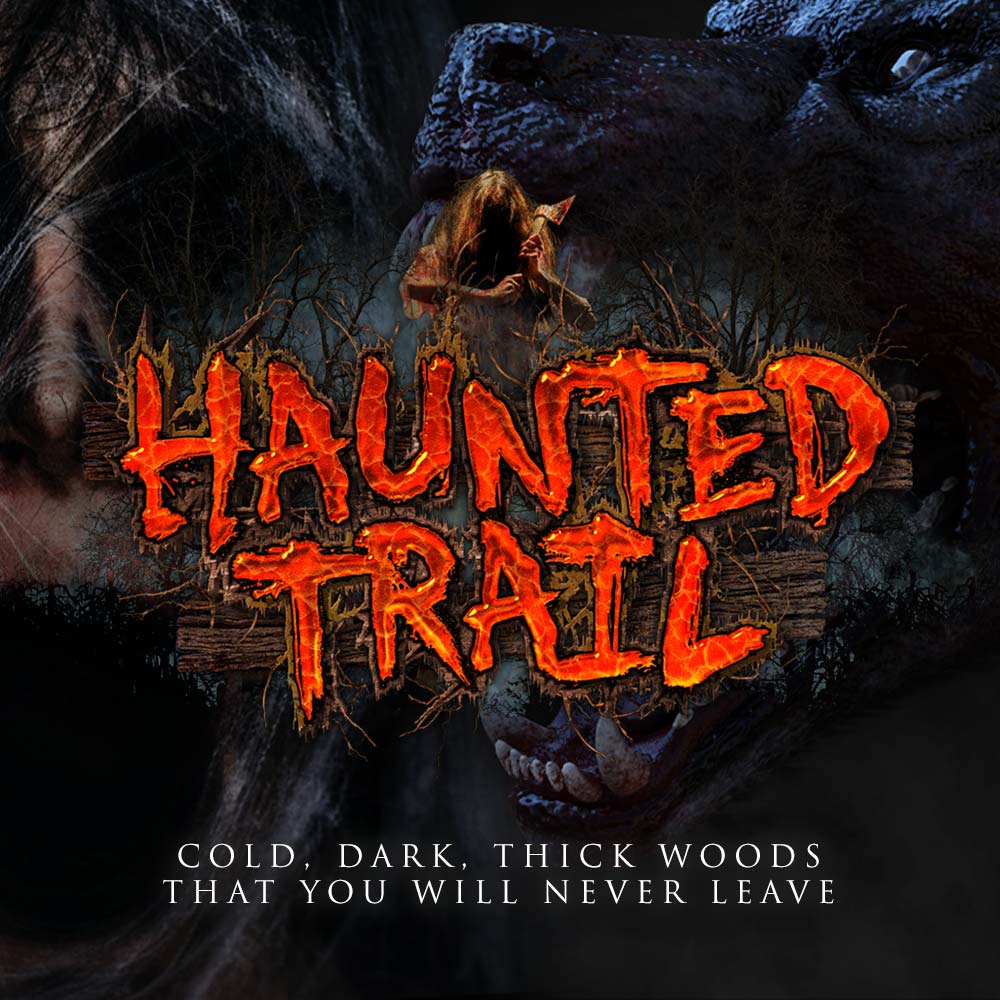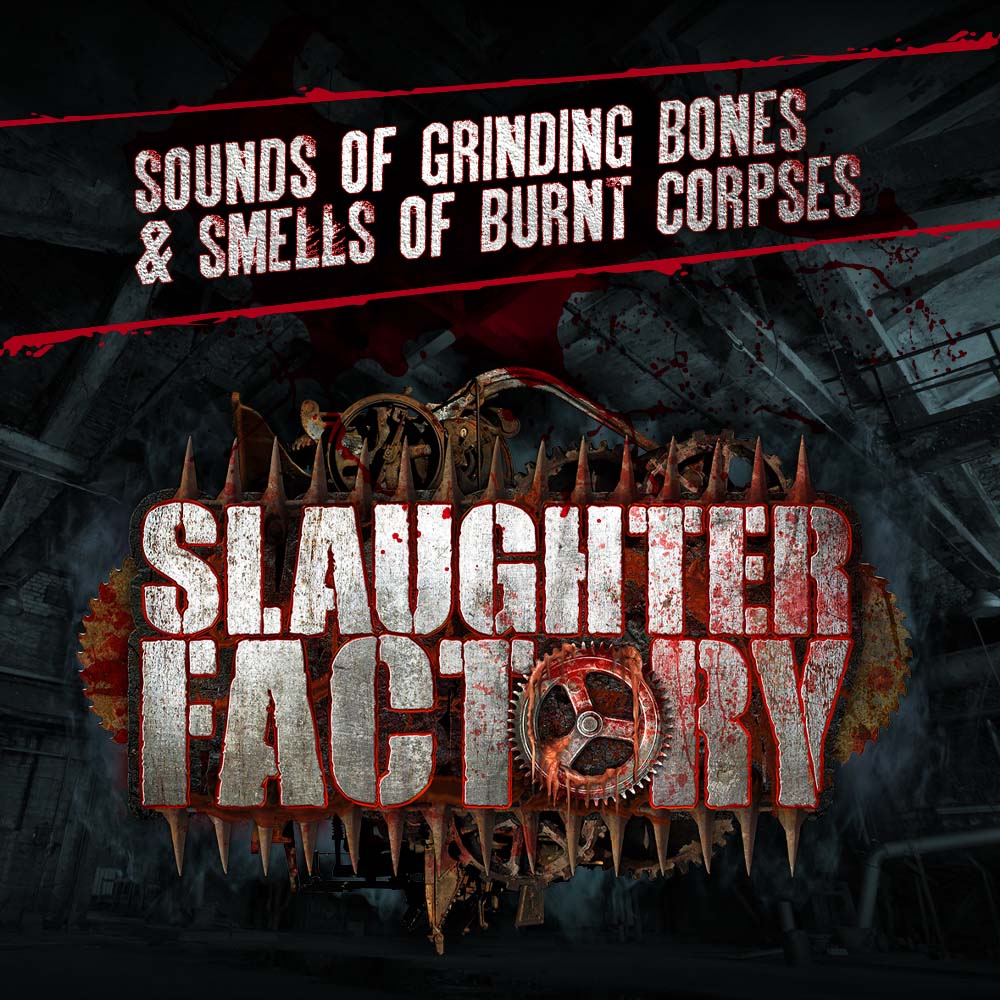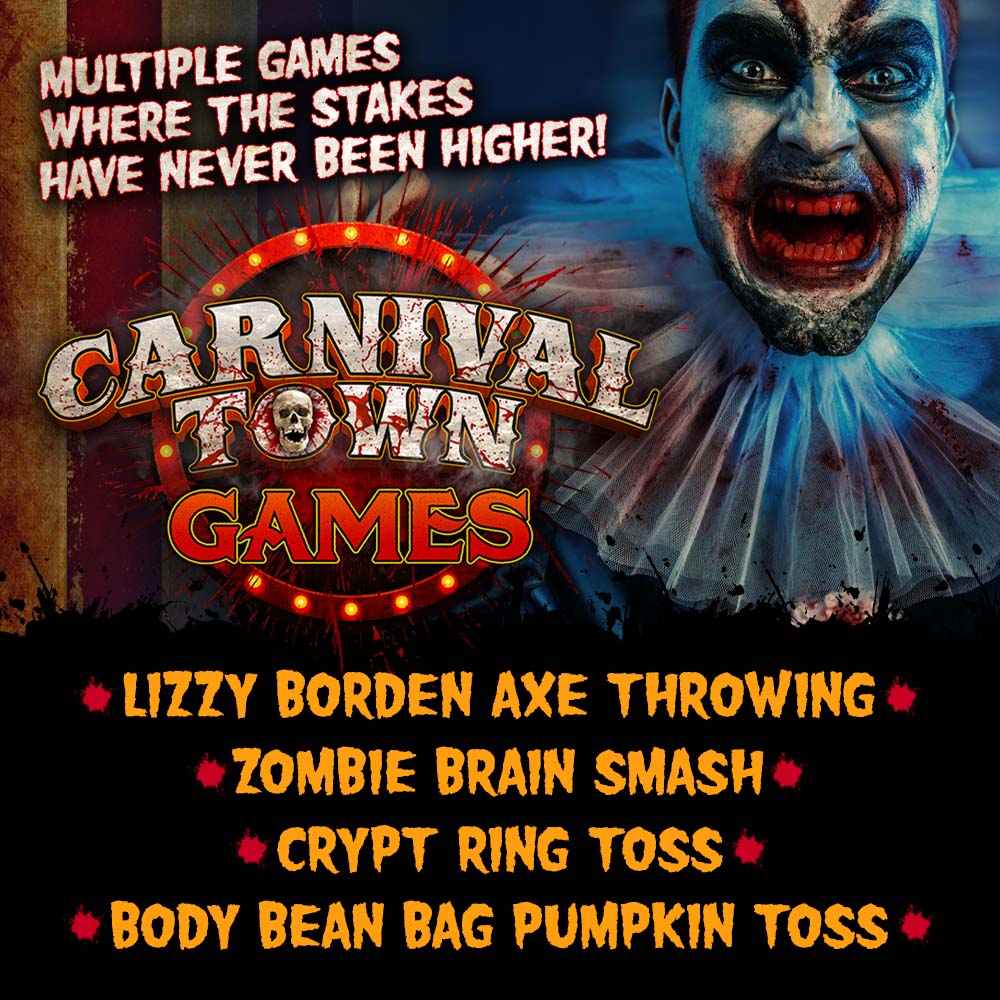 GROUPS
Groups start at 15 people.
Groups must give 2 day advanced notice and time slots must be available for the date you would like to attend, to have your reservation guaranteed. Same day reservations are available, but not guaranteed.
We are offering one ticket for all attendees - the SCREAM PASS, it is 2 trails that have been connected into one long trail and the Slaughter Factory Haunted House. We offer a full service concession stand  which serves Pizza, Burgers, Fries, Fried Oreos and much more!!
At the FOS, we know how to handle any size or type of groups:
• Tour and Visiting Groups of All Kinds
• College Groups and Clubs, Sororities, Fraternities
• Community or Corporate Associations
• Schools of All Types
• Church or Religious Groups
• Civic Groups
• Sports Teams
• Corporate Team Building Events
• Charity Groups
Conveniently located 7 mins from a major highway and just 30 mins from Baltimore, DC and Northern Virginia. Free parking for groups. Convenient access and paved parking for buses.
For more information contact [email protected] Try Emailing us First. Or call 888-720-1112
* Field Of Screams Maryland Management and Steelhead Productions reserves the right to accept or deny any individual or group' from accessing any and all events and facilities at their complete and total discretion.