NEWLY EXPANDED into 55 Horrifying Stations!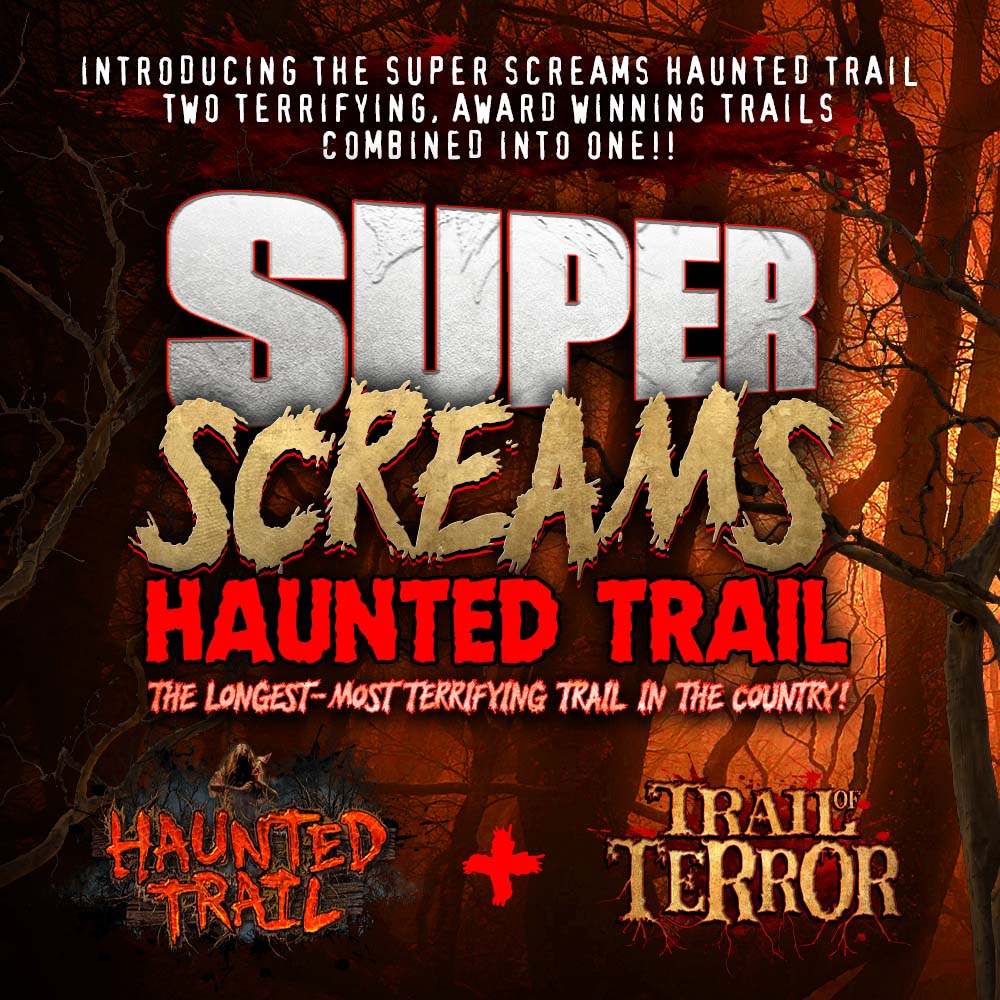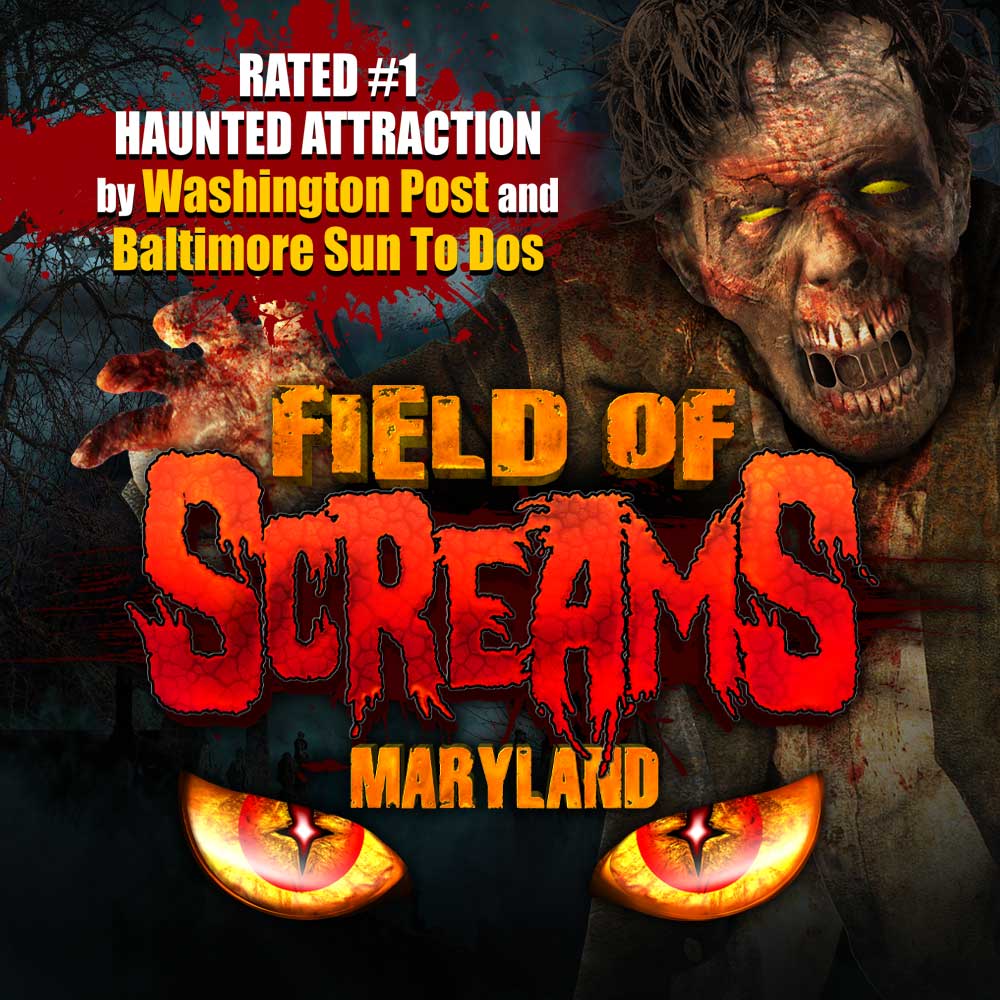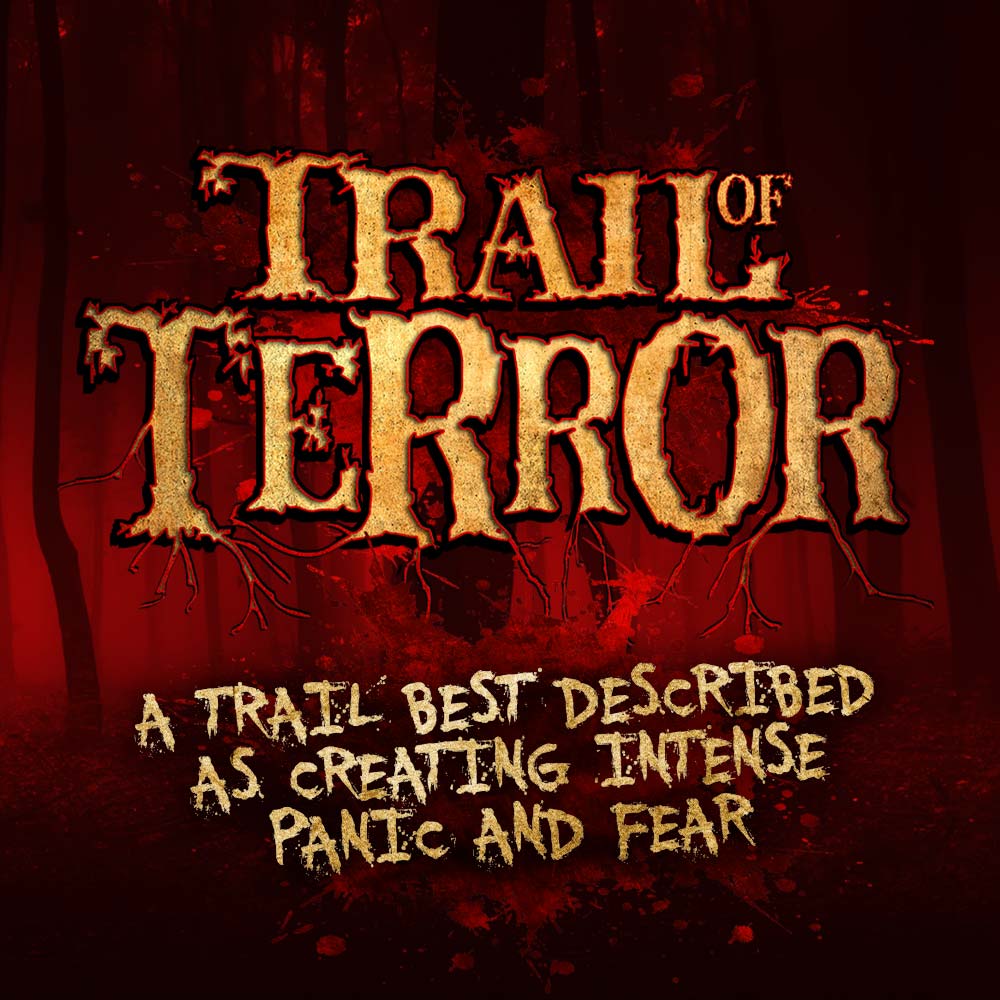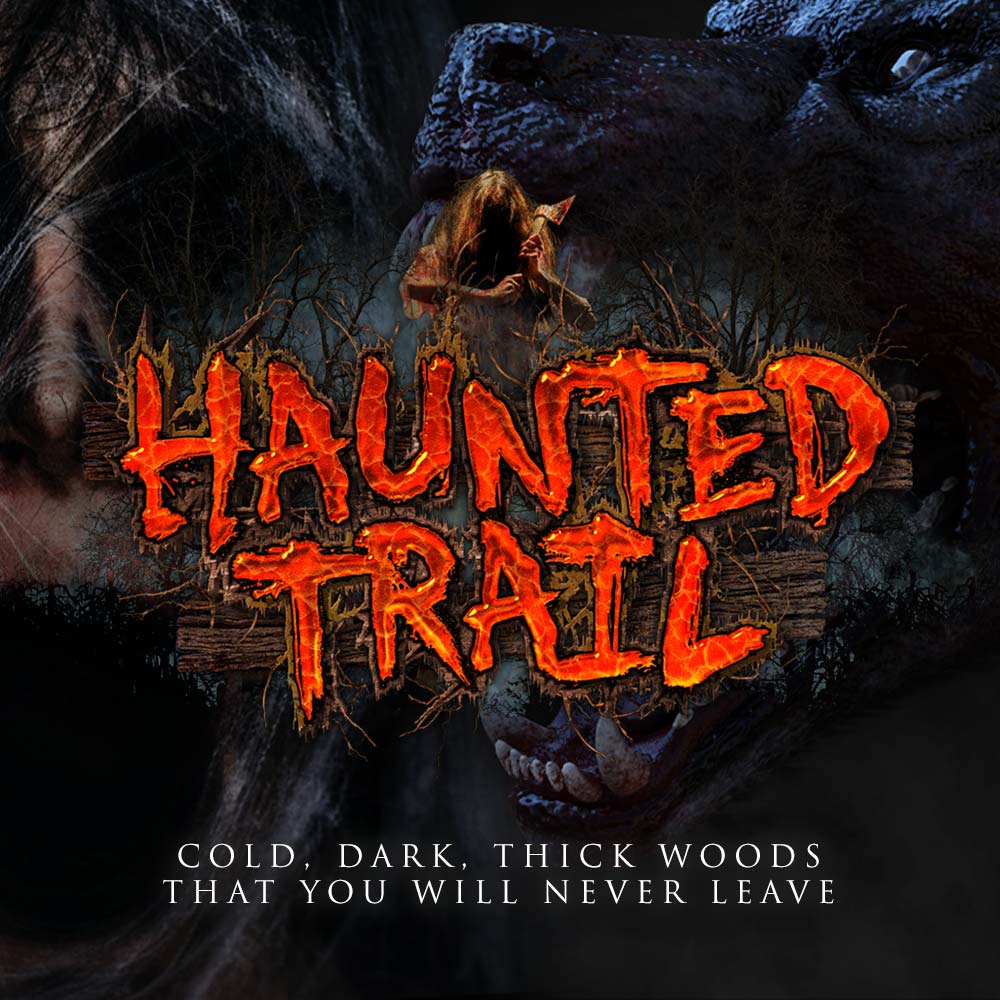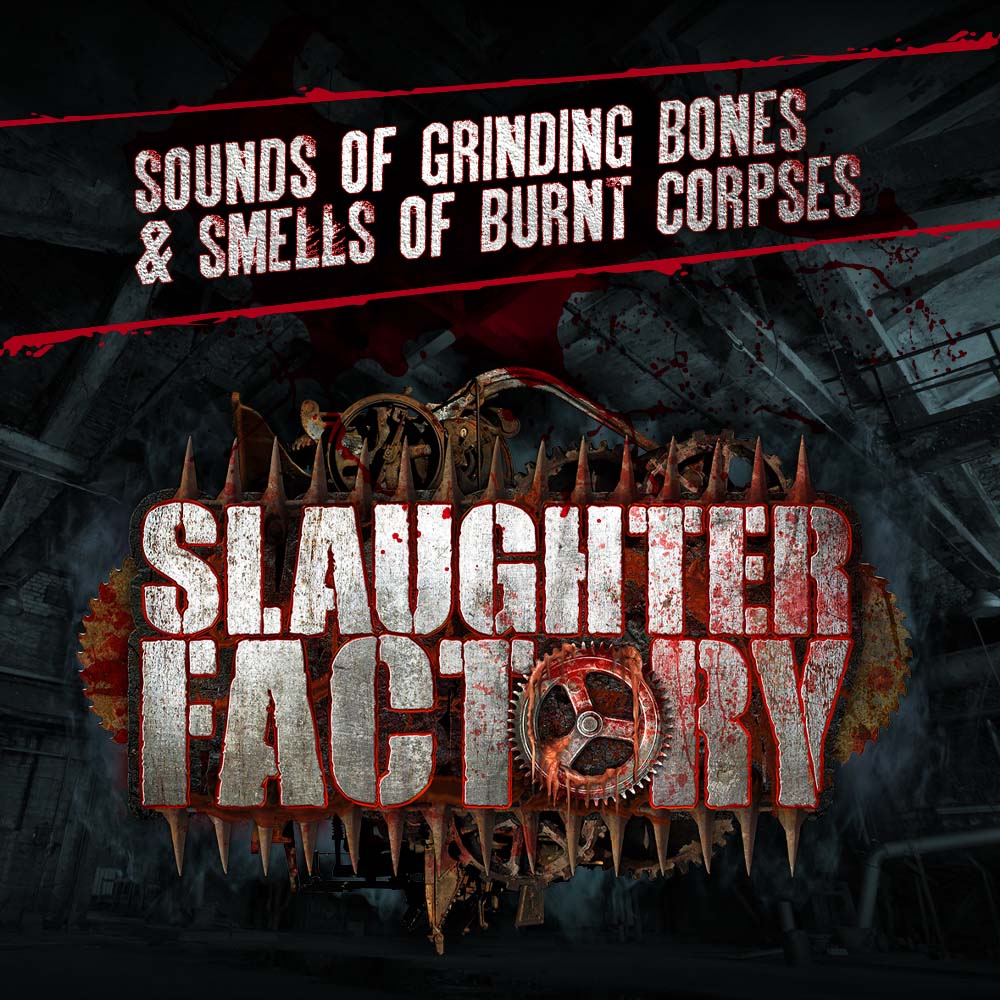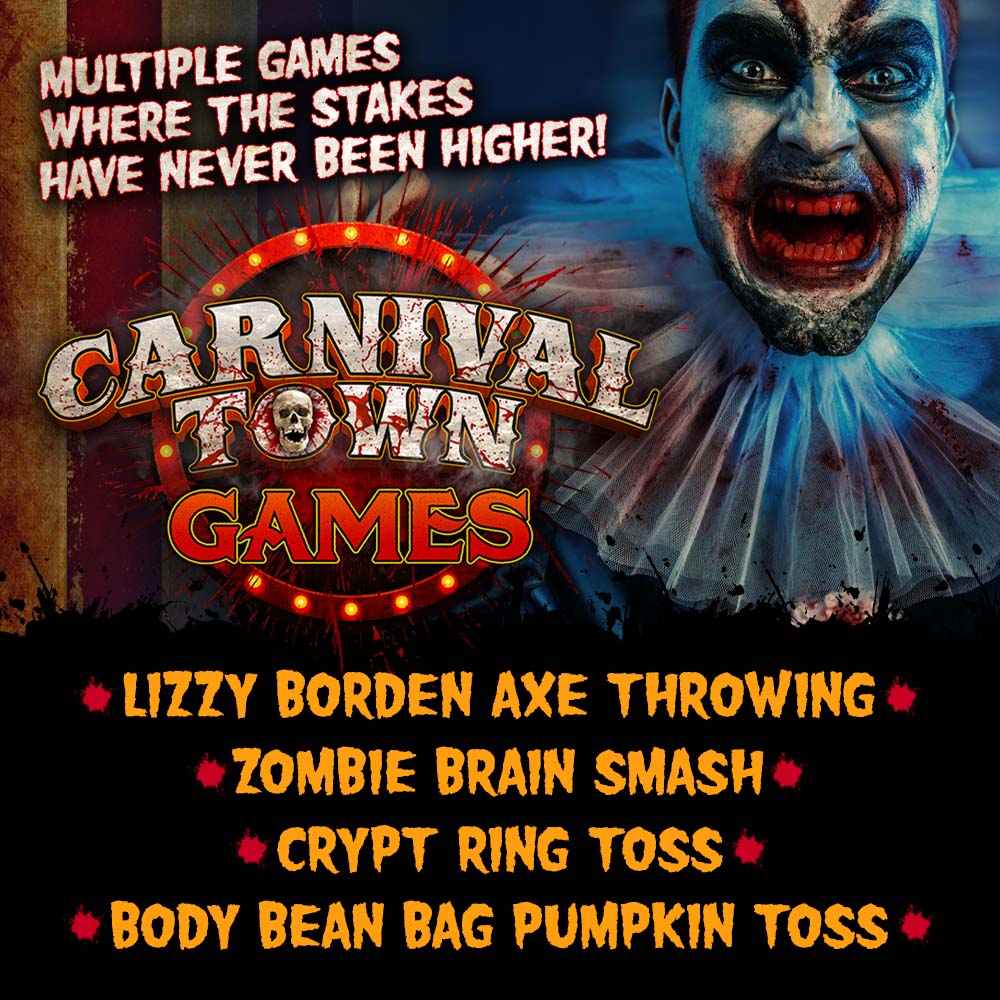 READ VERY VERY CAREFULLY!
• Online Ticket Purchases ONLY.
No Onsite Purchases other than Carnival Games Tickets.
• Your entire Field of Screams Maryland experience will be touchless meaning electronic tickets and waivers ONLY.
• When you buy a ticket this year, you will be purchasing a ticket for two FOS events  - the new SUPER Screams Haunted Trail AND the Slaughter Factory Haunted House. You will NOT be able to pick and chose different combinations of events this year. The one ticket you purchase is called the "Screams Pass" and will be our only offering and will include both our new Super Trail (Trail of Terror and Haunted Trail COMBINED) and the incredible Slaughter Factory Haunted House.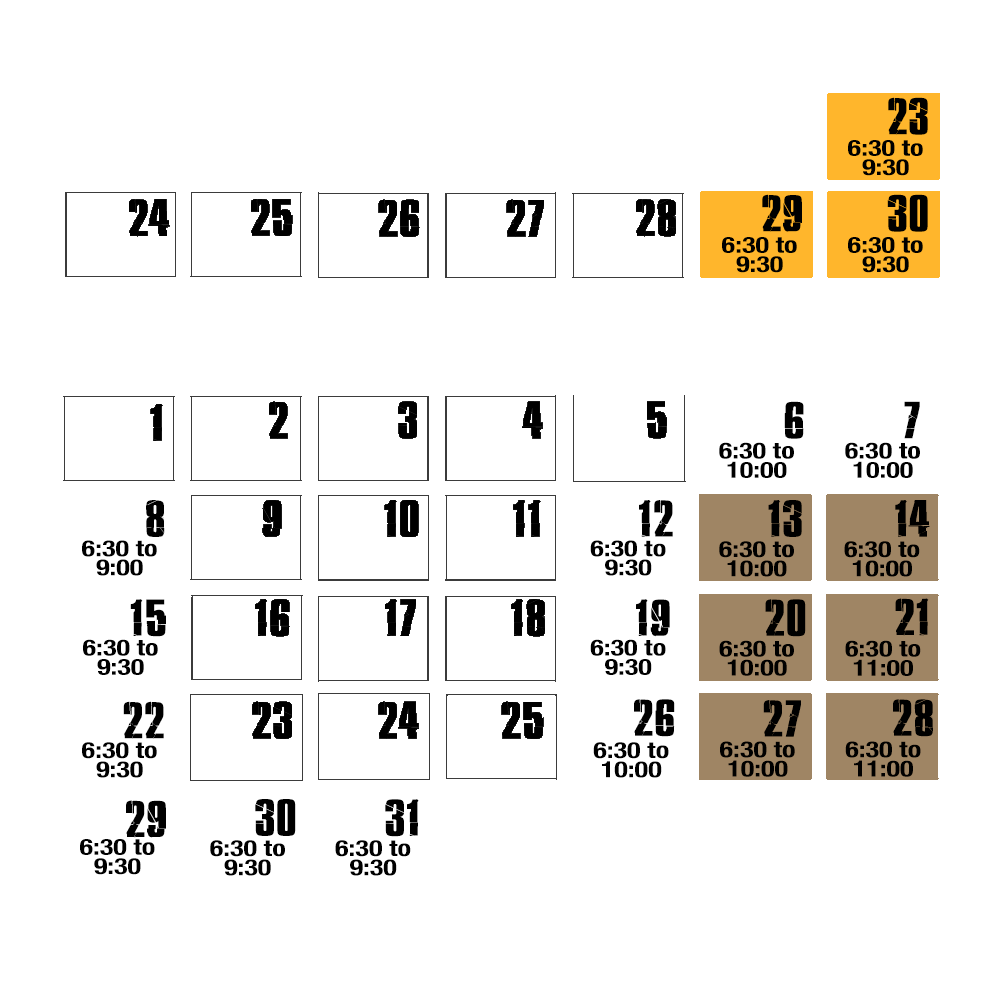 • When you arrive at the FOS, each customer will need to show proof that a ticket has been purchased and the electronic waiver has been signed. If one person other than yourself has purchased a ticket for you, you will need to wait outside the gate until they arrive and you then enter together. EVERYONE attending will have to show proof that they signed the electronic waiver and have a ticket before entering. The electronic waiver QR code will be available onsite.
A few important things:
• We WILL BE OFFERING the four Carnival Games this year including Axe Throwing as a package. Tickets are available onsite. 
• Our concessions stand will be open and ready to serve you.
• Our bonfires, smores and sitting areas will be available.
Open every Friday and Saturday and most Thursdays & Sundays - Sept. 23rd thru Oct. 31st
Attractions stay open until you're done.  No bags or backpacks allowed.
An electronic Liability Release and Waiver needs to be completed before entering and the confirmation email must be presented onsite by everyone in your group, before you enter the Field of Screams Maryland.
The global pandemic has required all of us to make sacrifices for the good of our families, friends and communities. We at the Field of Screams Maryland feel an obligation to do as much as we can and are no exception to the rules that have been guiding Montgomery County to a successful outcome. We want everyone to enjoy a safe and entertaining community event, by adding numerous safety precautions and Covid compliant protocols to help keep everyone safe.
EXPECT LONG LINES AND WAITS on Friday and Saturday nights!
• Fridays and Saturdays are our busiest times - you should arrive early and expect lines. The closer the date gets to Halloween, the longer the lines.
• Thursdays and Sundays are less busy and are great nights to come check us out!
• Do you want VERY FEW or NO LINES? Come early in the season and right when we open. We get very busy.
No flashlights, food, drinks, drugs or alcohol allowed.
No bags or backpacks allowed.
Any questions please email [email protected] or call 888-720-1112
Sturdy shoes or boots are strongly recommended! There are many hazards including strobe lights, fog, uneven and wet ground and numerous props and actors that could accidentally or inadvertently injure you. Attend at your own risk!!
* Field Of Screams Maryland and Steelhead Productions reserves the right to change these times on a nightly basis.