Haunted Forest in Westminster | Field of Screams Maryland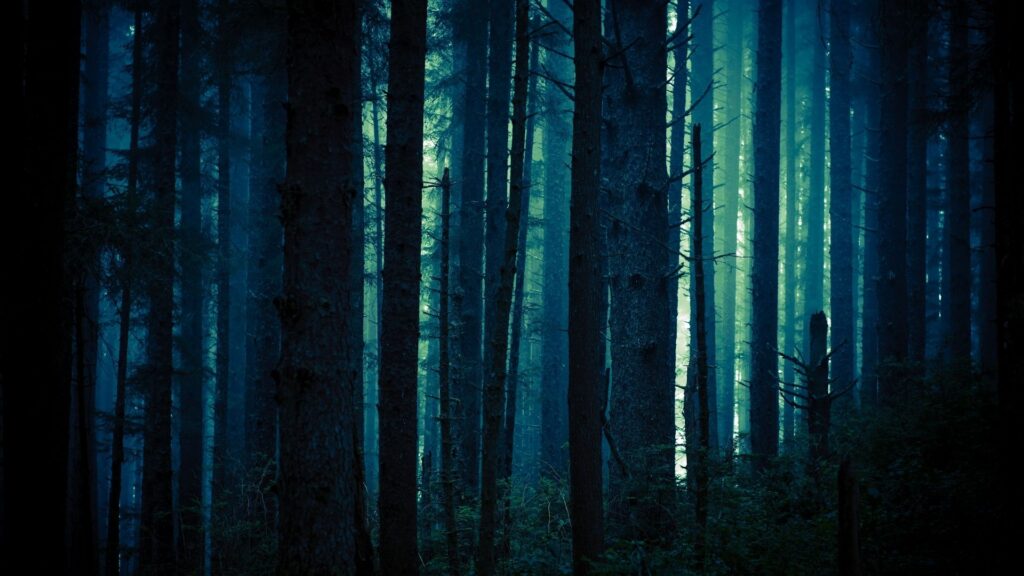 The haunted forest at Field of Screams Maryland near Westminster, MD is the longest haunted attraction in the country. It's also one of the scariest! The haunted forest features over 30 minutes of terror, over two miles worth of trails, and hundreds of actors – all dedicated to bringing your worst nightmares to life.
In the cold, haunted forest, relax and enjoy the sounds of nature – like footsteps, clowns laughing, creaking cabins, and chainsaws. The crisp air isn't the only part of these great outdoors that will make your skin crawl.
See if you have what it takes to survive the haunted forest in Westminster! An electronic Liability Release and Covid waiver need to be completed before entering the screampark. The actors in the haunted forest and all haunted houses and stations are trained and professional and have been instructed not to intentionally touch or grab any of the patrons. However, we cannot guarantee they won't accidentally bump or touch you as the environment is purposely dark and disorienting and full of moving people. We're sure that The haunted forest will be a memorable experience you'll never forget.
Come scream for your life at Field of Screams haunted forest in Westminster this Halloween!