4 Reasons to Visit Field of Screams Maryland for Halloween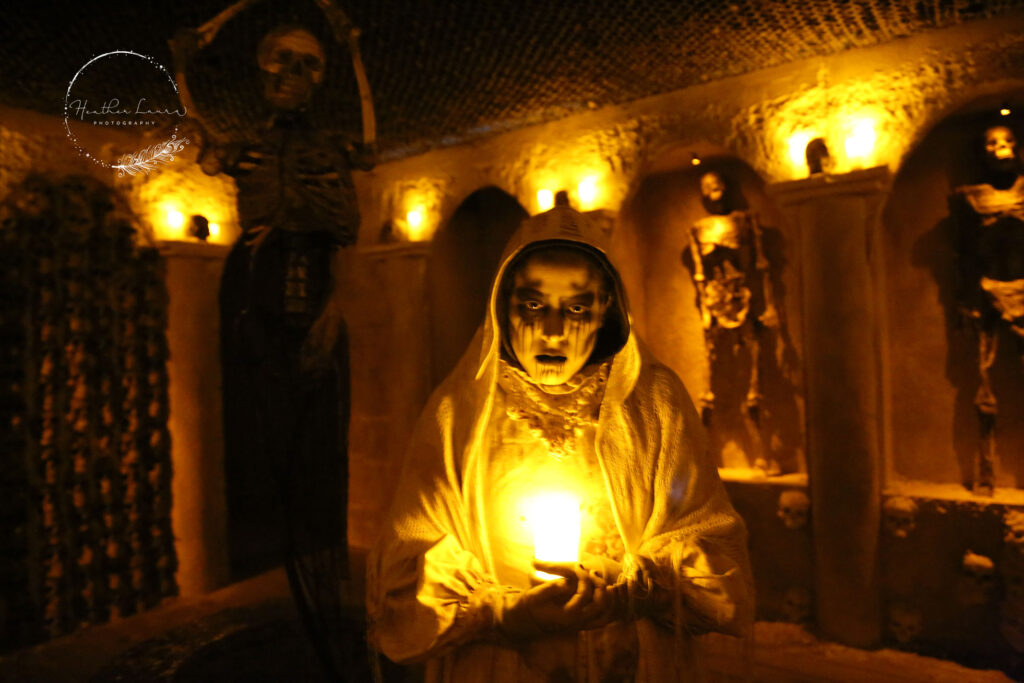 Every year, something extraordinary happens during the fall season: Halloween attractions of all varieties appear throughout the nation. Spooky trails, monster houses, haunted meat factories—you name it, and someone has created an attraction around it. However, all these sites are not created equal. So, seek out an exciting screampark and become a part of their ghoulish production, support local artists/businesses, and get in touch with your Halloween spirit. For folks in DC, Maryland, Virginia, and Delaware, that place is Field of Screams Maryland.
A top-rated haunted attraction by both The Washington Post and The Baltimore Sun, Field of Screams Maryland delivers grim delights every Halloween. Their 40-acre compound includes the Slaughter Factory Haunted House, hour-long Super Screams Haunted Trail, and Carnival Town Games attractions. They offer individual tickets as well as tours for groups of 15 people or more. Get your tickets for Halloween now and prepare for an unforgettable night of thrills and chills!
Below, we outline the best reasons to visit Field of Screams Maryland this (and every) Halloween:
1. Become Part of an Award-Winning Production
While movies, theater productions, and live musical acts can create enthralling experiences, they can't compete with sensational haunted attractions. Movies and stage shows make visitors an audience; haunted attractions make them participants! Visiting Field of Screams Maryland helps you escape to a far more immersive experience than any movie.
Taking part in our haunted attractions will put you in the mood for Halloween. Use your imagination to picture yourself in your favorite horror movie—or movies! Their multiple attractions provide a variety of spooky settings, resetting the stage for each phase of your visit.
2. Support Your Community and Local Artists
During their haunted trail, it's easy to forget about the folks who construct the scenery and sew the actors' costumes. Of course, that's the point: engaging entertainment makes us forget that it's manufactured. But their frightening productions require a small army of dedicated workers.
Actors dress up and take their places within the attractions. Artists design and build the frightening sets that visitors walk through. Organizers marshal resources and set guidelines so their production works smoothly. By visiting Field of Screams Maryland, you help support these folks as well as the surrounding community.
Plus, you may find inspiration for your Halloween costumes and decorations in their artistic team's work. Go see what those horror enthusiasts put together!
3. Celebrate Maryland's Haunted History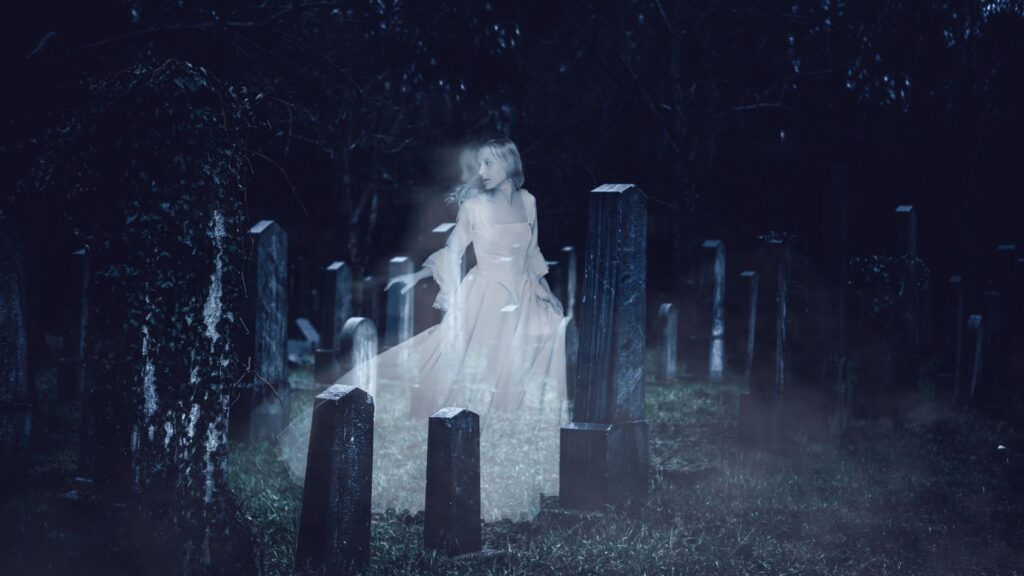 Whether individuals enjoy horror or not, they can't deny that hauntings and ghost stories are a significant part of our culture. Plus, as one of the oldest states in the union, Maryland's haunted history runs deep!
The state's 2 famous Civil War battlefields—Antietam and Monocacy—have had a fair share of ghost sightings. Also, our state's largest cities—including Annapolis and Baltimore—host exciting ghost tours. They see their attractions as an extension of the state's haunted history!
4. Get in Touch with Your Emotions
Effective Halloween attractions should stimulate not just shock and fear but also excitement. The thrills of suspense and novelty are positive experiences that let visitors blow off steam. Moreover, folks that tend to avoid their fears can use our productions to face and overcome them.
If zombies and clowns frighten you, their Slaughter Factory and Carnival Town Games will let you confront those fears. Believe it or not, haunted attractions can benefit your health by providing you with the space to channel your emotions. Let your stresses and anxieties loose—you'll feel better for it afterward.
Haunted Meat Factory and Other Spooktacular Attractions at Field of Screams Maryland!
Halloween attractions offer wonderful opportunities to support your local community and reignite your Halloween spirit. So, make use of the productions that take place around you! Folks in DC, Maryland, Virginia, and Delaware can turn to Field of Screams Maryland come Halloween. Their attractions include a haunted meat factory, Super Screams Haunted Trail, and Carnival Town Games. Get your ticket now by calling them at (888) 720-1112 or visiting their website.