Why Haunted Houses are Good for Your Health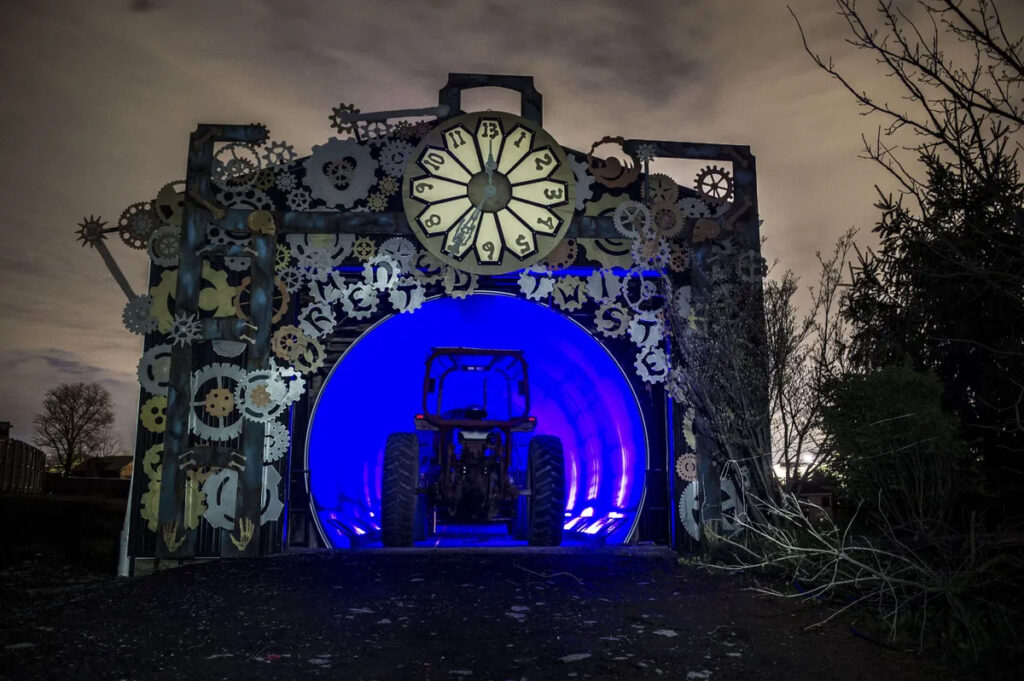 Pitch-black environments, ghoulish effects, and macabre costumes probably sound more disturbing than soothing. Nevertheless, haunted attractions and their tropes offer surprising health benefits, including the thrill of a good scare and a release of mental and physical tension. Visiting such attractions allow you to enter live productions and enjoy more potent scares than movies can provide. Haunted trails and houses give you the chance to step out of the daily grind for a screamfest you'll never forget! 
In the DMV, folks looking for a spooky treat need go no further than Field of Screams Maryland. Their legendary scares have earned them top rankings from both the Washington Post and the Baltimore Sun. They offer detailed guidelines so that guests have clear ideas and expectations; for instance, parties over 15 people should book in advance. If you and a group of friends or family want a good scare, contact Field of Screams Maryland today. 
So, how are haunted houses and scary attractions good for your health?
Why Do People Enjoy Being Scared?
Not everyone likes getting scared—some people find horror movies and Stephen King novels upsetting. Nevertheless, the market for horror movies grossed $1+ billion at the box office in 2017 alone. Moreover, psychology indicates that fear satisfies our curiosity, desire for thrills, and more.
While movies provide vicarious thrills, haunted attractions create a direct experience of fear. This departure from our normal mental states excites a fight-or-flight response, which then subsides so that we enjoy a rush of relief. The shifts in emotion release endorphins—our pleasure response—and dopamine—which marks achievement.
What Makes Haunted Houses Healthy For You
Sharing the Scare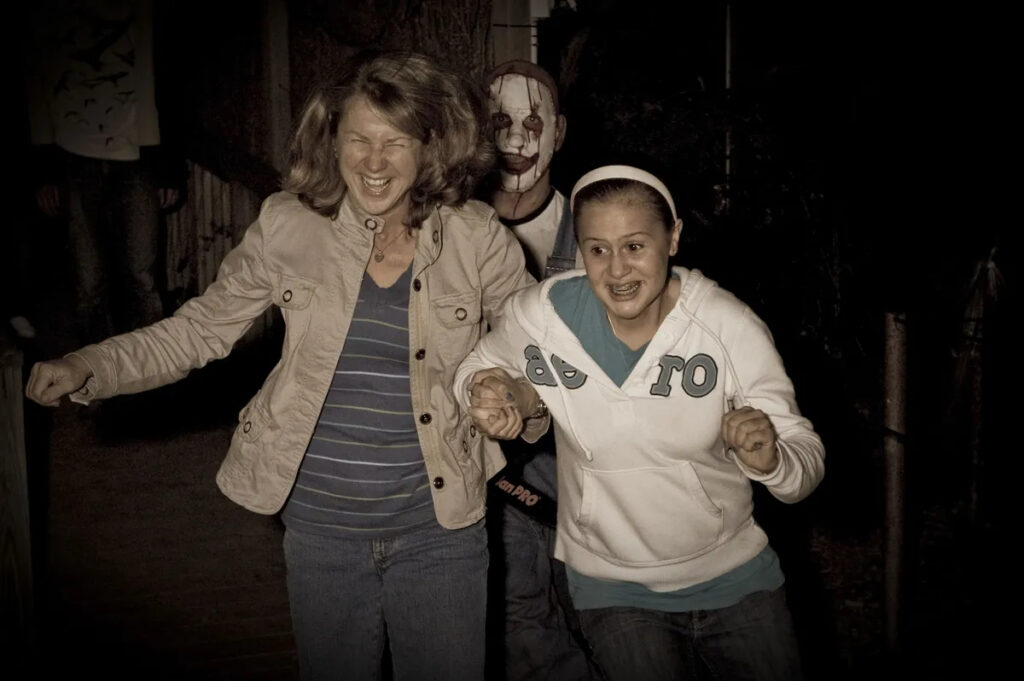 Haunted houses and trails offer some specific thrills. For instance, exploring these attractions with a group provides a unique bonding opportunity. Spending time with others supports health; it relieves symptoms of depression and can even prevent the development of certain diseases like diabetes.

Moreover, a group can boost the health benefits of a haunted house. Sharing scares in a group draws people together, as they form bonds faster than "normal" conditions allow. One of the neurochemicals released upon experiencing fright, oxytocin, increases feelings of trust towards others. It also lowers anxiety and improves mood.
Tricked into Relaxation
A haunted trail or house also creates positive mental and physical outcomes by tricking your body into relaxing. Upon getting scared, the body releases adrenaline followed by dopamine and endorphins. These neurochemicals mix, deliver a tremendous amount of energy, then helps you relax after the scare ends.
This experience is what Field of Screams Maryland aims to create for its guests. They design haunted attractions to give guests as many thrills and chills as possible.
Adjusting Your Anxiety
A scary haunted trail or house can also reduce anxiety and make you more confident in stressful situations. The brain learns this capacity through thrilling but safe experiences.
As people enjoy thrills, they also face anxieties and overcome their fears.
Experience an Exhilarating Haunted Trail at Field of Screams Maryland
A good scare can benefit you in many ways, but the best scares will improve your health. Field of Screams Maryland offers fun and frightful attractions to customers throughout the DMV. They push the concepts of a spooky haunted trail and house to terrifying extremes, creating detailed sets and effective scares for all! Come enjoy the most popular screampark in the region. Call us at (888) 720-1112 or head online to purchase tickets in advance.