Why Horror Movies Make for Great Date Nights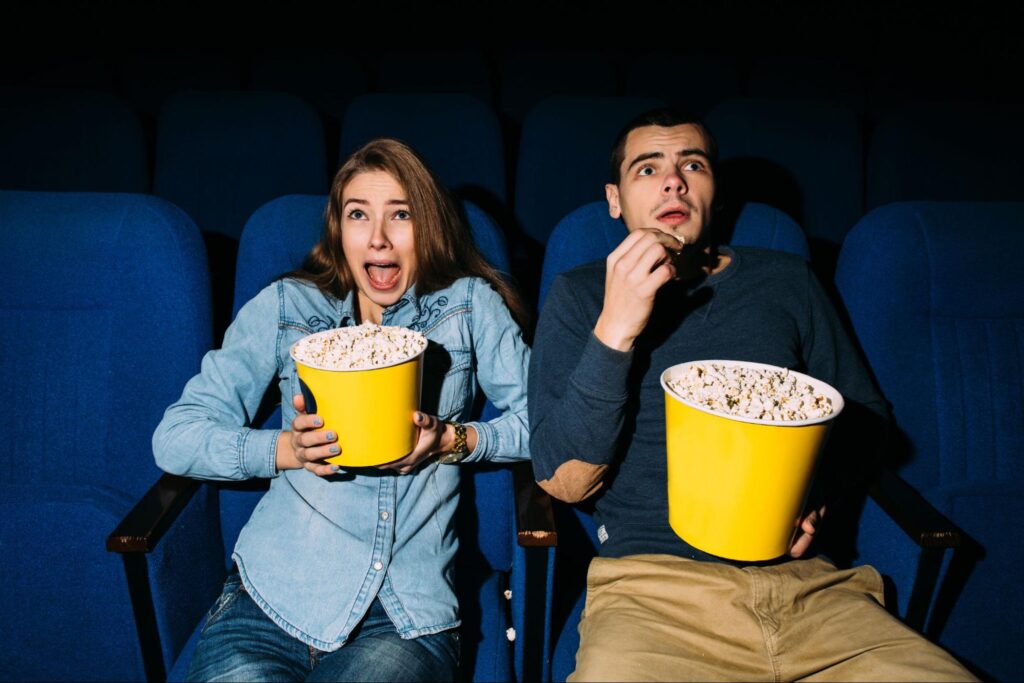 Dates, particularly first dates, can be awkward. Oftentimes, our fear of embarrassment inspires our suggestions for forgettable dates like dinner at a quiet restaurant or a bland romantic comedy. Instead, why not suggest seeing a horror movie, which offers an opportunity for a thrilling and memorable experience. Such an exciting activity could help ease both you and your counterpart's nerves. Or, if you feel brave, you could have an unforgettable and immersive date this Halloween by visiting the Trail of Terror at Field of Screams Maryland.
Although not for the faint of heart, the haunted attractions at Field of Screams Maryland can stir honest, deep emotions (especially fear) on any date night. They offer a Slaughter Factory Haunted House, hour-long Super Screams Haunted Trail, and Carnival Town Games for all visitors. And what's better than heart-pumping, spine-tingling horror to spark attraction? Get your tickets today on the Field of Screams Maryland website.
Couples planning to stay in for date night should consider these reasons why horror movies make for a great time:
Scary Movies are Fun
If you want to entertain your date, a horror movie will achieve just that. Even if your date is not a full-fledged horror junkie, they may still enjoy a chance for thrills and terror (though we suggest that you first confirm they want to). Nobody can call that a dull date!
Moreover, watching horror movies can relieve stress and break the ice. Virtually everyone feels stress in their day-to-day life due to jobs, bills, and the like. These anxieties can bleed over into a date night as you try to make a connection with your partner.
Thankfully, horror movies offer a cathartic outlet for our anxieties. You're not only grounded in the viewing experience but also more comfortable with your date. If nothing else, you'll have a shared adventure to chat about.
Scary Movies Deepen Personal Connections
Perhaps we should say, "Effective Dates Deepen Personal Connections"—then again, we're biased in favor of horror movies. Nevertheless, a knockout scary movie can create stronger attachments between you and your date. Indeed, research supports this suggestion: tense, thrilling situations make couples feel closer.
In addition to anxieties, horror movies also break down social barriers by making us feel vulnerable. We become more liable to share thoughts and feelings. These acts demonstrate our willingness to extend affection to another person, and these feelings are a strong foundation for a couple.
With such benefits on the table, why not peruse some terrifying horror movie date options?
Horror Movies Encourage You to Be Yourself
On a date, you should be sincere to gauge your compatibility with your counterpart. Seeing a horror movie is a terrific way to do so. If your date doesn't want to see something spooky, you'll at least learn they don't share your cinematic tastes.
If your potential partner will have to put up with your collection of slasher films, you should share that side of yourself on a date. You might even consider some alternative spooky date ideas to explore your partner's tastes further.
Field of Screams Maryland: Date Night at the Trail of Terror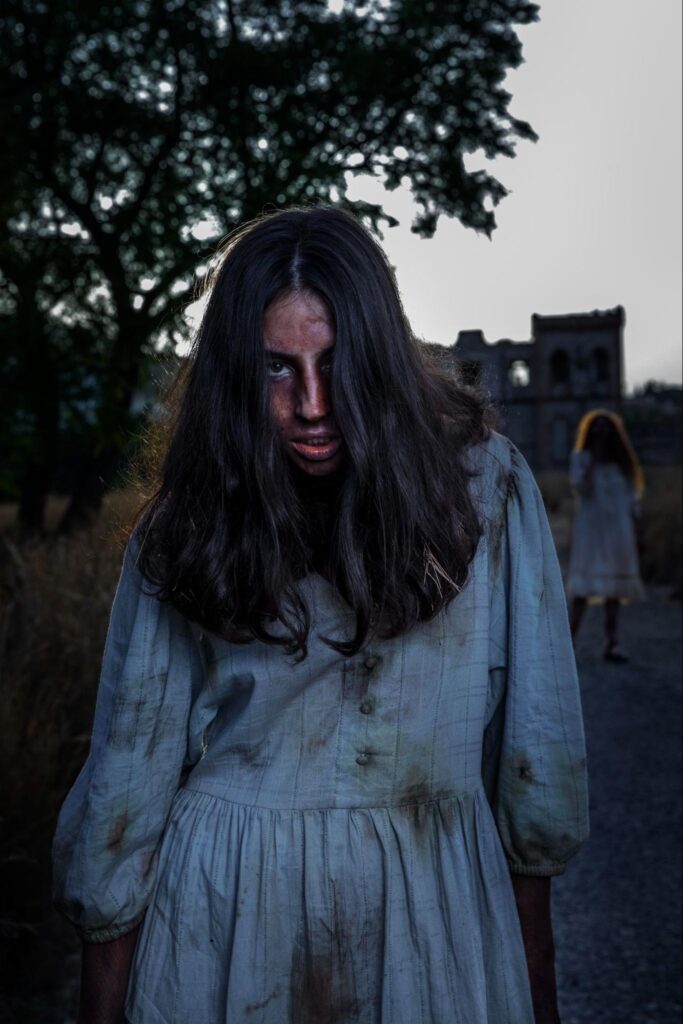 Horror films can make us feel vulnerable, which encourages us to open our hearts. So, a horror flick could be the perfect catalyst for a great date. If you'd rather have a first-hand spooky experience this Halloween, take date night to the next level and visit the Trail of Terror at Field of Screams Maryland. Instead of holding hands, you may be jumping in each others' arms. To learn more about Field of Screams Maryland and their haunted attractions, contact them on their website or at (888) 720-1112.