The Health Benefits of Haunted Attractions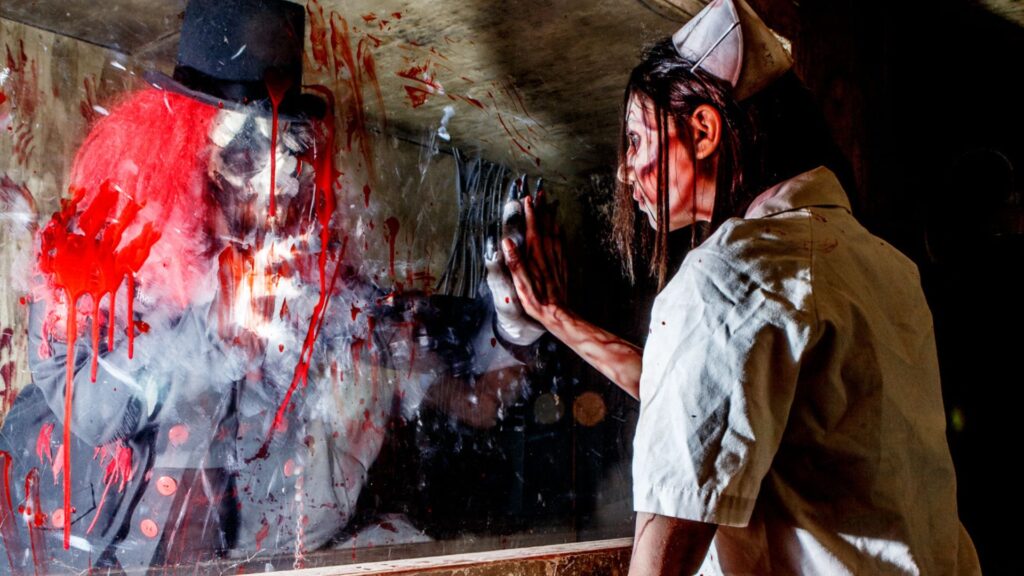 For those addicted to the adrenaline rush of terror, Halloween rituals are an annual bright spot on the calendar. But even less-than-enthusiastic souls around Halloween can get a boost from the spooky fun and thrills by attending a haunted attraction. Research shows individuals in generally good condition can reap health benefits from Halloween attractions, including improved moods to increased physical activity. Folks in or near the DMV have access to the ideal spot for a good scare when summer shifts to autumn: Field of Screams Maryland's Trail of Terror.
The Field of Screams Maryland team guarantees an evening of spine-chilling thrills and screams in their compound. The attractions boast impressive acting and intense special effects that will leave you feeling electrified and terrified! Moreover, the location transforms into Winter City Lights, an enchanting annual holiday lights show. Until then, however, fall isn't complete without a visit to Field of Screams Maryland! For attraction details and more information, visit their website or call (888) 720-1112.
Below, we discuss the health benefits you can receive from visiting a haunted attraction:
Physical Activity and Enhanced Mood
Haunted attractions offer the perfect opportunity to get some exercise while having fun. Strolling through a spooky maze or running away from monsters is an excellent form of physical activity, which in turn boosts the immune system and wards off illnesses common during the colder months.
Additionally, moderate scares delivered in a safe environment can release endorphins, which improve your mood and reduce stress levels. Haunted attractions provide the perfect setting to receive these benefits without putting yourself in any real danger.
Heightened Awareness and Cognitive Functioning
The adrenaline rush associated with haunted attractions also heightens your awareness and cognitive functioning. It requires quick thinking to outwit monsters and make it safely through a haunted trail, and this enhanced thinking will linger even after you leave the attraction.
Moreover, solving numerous puzzles helps sharpen problem-solving abilities. Doing so in the dark only bolsters memory skills as well. See if you can remember all the turns taken throughout the trail and work out your brain!
Enhanced Social Connections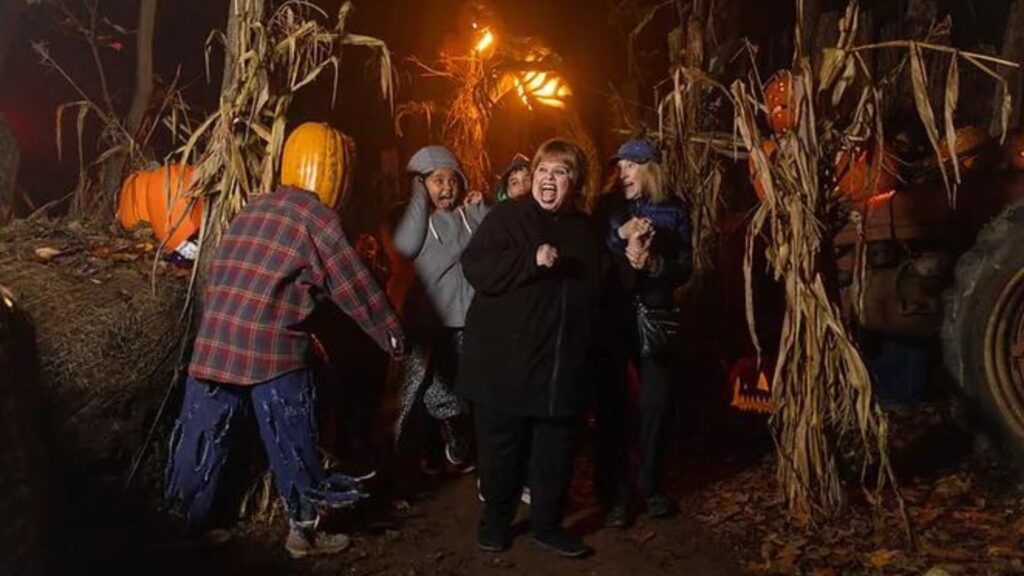 Lastly, visiting haunted attractions is a great way to build relationships with friends and family as you join forces against monsters lurking around every corner. Haunted attractions aren't just opportunities to get scared; they can be bonding experiences too!
Working together against a common enemy, even an imaginary one, helps strengthen relationships while creating lasting memories. Everyone can look back fondly on past Halloweens and laugh about moments they got spooked!
Explore Field of Screams Maryland's Halloween Trail of Terror
Field of Screams Maryland offers the best Halloween activities for the fall season, including their Trail of Terror attraction and more. Not only are their haunted attractions thrilling, but they're also good for your health! So don't just settle for candy—dare yourself this year by visiting your local haunt. You may just learn something new about yourself along the way! For more information on Field of Screams Maryland, call them at (888) 720-1112.