Haunted House in Annapolis | Field of Screams Maryland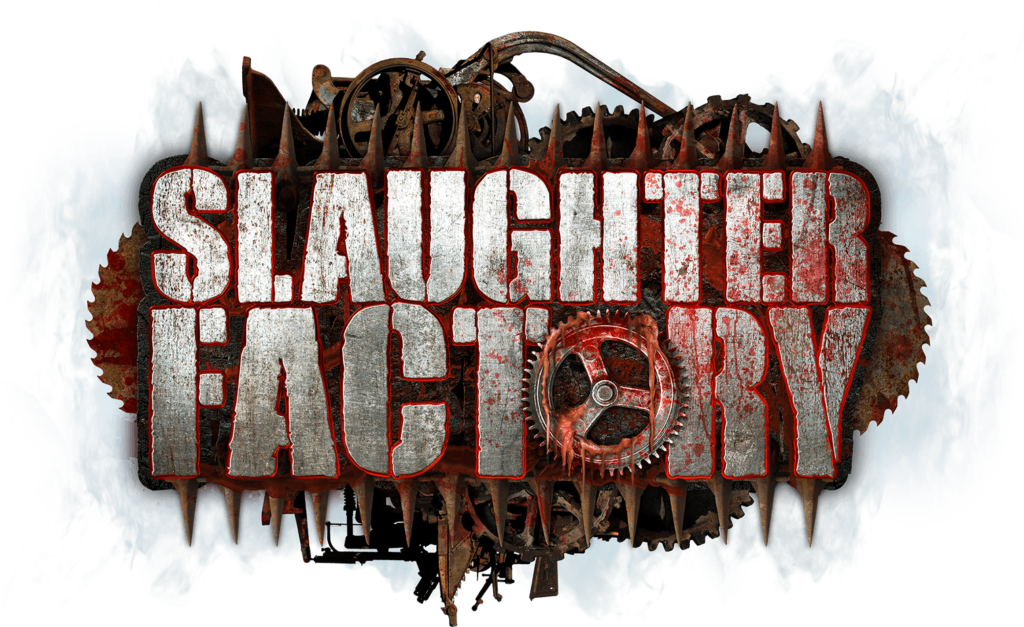 Are you ready to be scared? For the first time in 2021, Field of Screams Maryland debuted its Halloween season with a chilling haunted house. The Slaughter Factory Haunted House at Field of Screams Maryland is the DMV's top spine-chilling Halloween attraction that will be sure to make your adrenaline race and provide you with a night you won't soon forget.
Haunted House Near Me
If you are looking for a haunted house near me, look no further than Field of Screams Maryland. The ultimate haunted attraction that has been rated #1 by the Washington Post and Baltimore Sun.
The Slaughter Factory Haunted House in Annapolis, MD takes you through nail-biting twists and turns. With high-end animatronics, state-of-the-art lighting and sounds, and actors who will be on hand to scare you out of your mind — you won't be disappointed. If you're lucky, you may even get a visit from the famous creepy clown, Stitchy.
If you dare, bring a group of friends and prepare for a spooky Halloween event that you will never forget. Bring the kids and see how they fare in this extreme Halloween haunted house, but parents beware! Use your discretion and consider whether your children can handle these scary situations.
Learn more about what to expect from Field of Screams Maryland's Haunted House Attractions, and prepare yourself by taking a look at some of our frequently asked questions.