What to Expect at Our Haunted Trail Attraction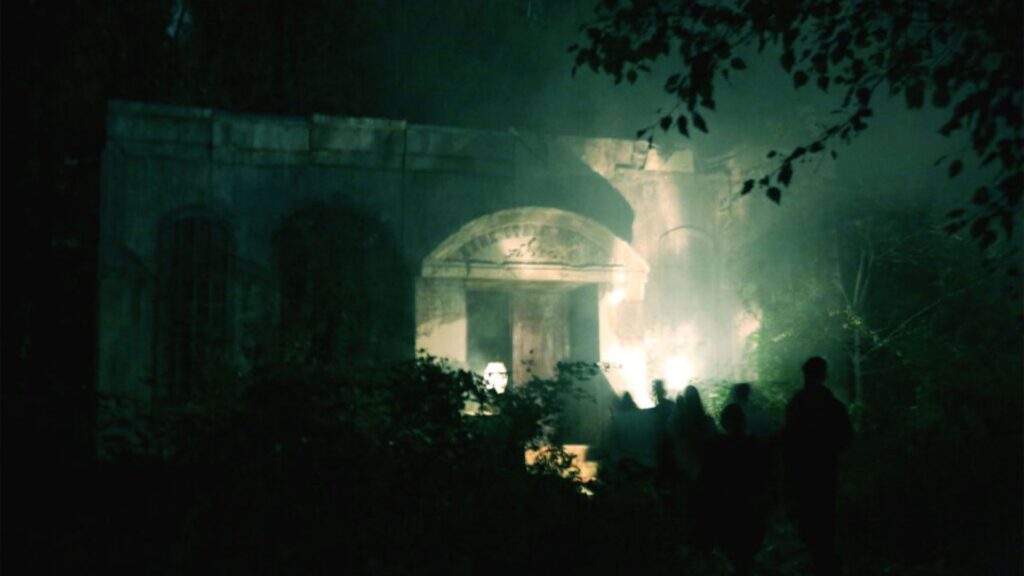 The thrill of adrenaline—the screams of people around you—the careful tread of feet. You can expect these sounds and more if you dare to embark on a haunted trail attraction! Halloween trails and houses draw in visitors by triggering distinct physiological responses—like rapid changes in heart rate and breathing—without overwhelming us to the point of panic and terror. They're an opportunity to get your scare on! To experience the true thrill of a professionally produced haunted trail, visit Field of Screams Maryland this fall!
With its range of spooky thrills, professional actors on the prowl, and delicious treats to snack on, it's no wonder Field of Screams Maryland was voted 2022's Best Haunted Attraction by USA Today readers. Every September and October, they bring in thousands of visitors from up and down the East Coast. To learn more about their ticket information and pricing, call (888) 720-1112.
Below, we discuss what to expect when entering a haunted trail attraction:
Haunted Trail and Trail of Terror
Field of Screams Maryland's SUPER Screams Haunted Trail is a horrifying excursion for those who dare to get scared, comprising 13 "stations" in a dark forest. A group of 20-year-old campers once laughed and played on the grounds—before unseen forces murdered them in the night. Now you can Enter Camp Fear if you dare.
Steelhead Productions, the team behind the attractions, combined their former Trail of Terror and Haunted Trail to create the longest and most terrifying walk in the woods across the country! Over its 30-minute runtime, guests go through 13 haunted houses. Creatures of every shape and size will invite you in—just pray you'll get out. The woods are crawling with horrific sites and sounds sure to raise goosebumps. Test your bravery and sense of direction with their dark twists and turns. If you hear noises, don't be frightened—it's just the goblins and ghouls coming out to play!
Slaughter Factory
Long ago, a deranged slaughterhouse owner discovered he could get away with murder on his premises. Madness, greed, and power soon motivated him to kidnap and kill anyone he wished, and he slaughtered his entire staff before slipping into the darkness.
A SWAT team investigated the scene and sealed the factory to shut away its horror. However, locals claim they hear saws running late at night and see flickering lights. Field of Screams Maryland guests can test their bravery and embark on a journey through the blood-soaked slaughter factory. Just make sure you have a strong stomach!
Carnival Town Games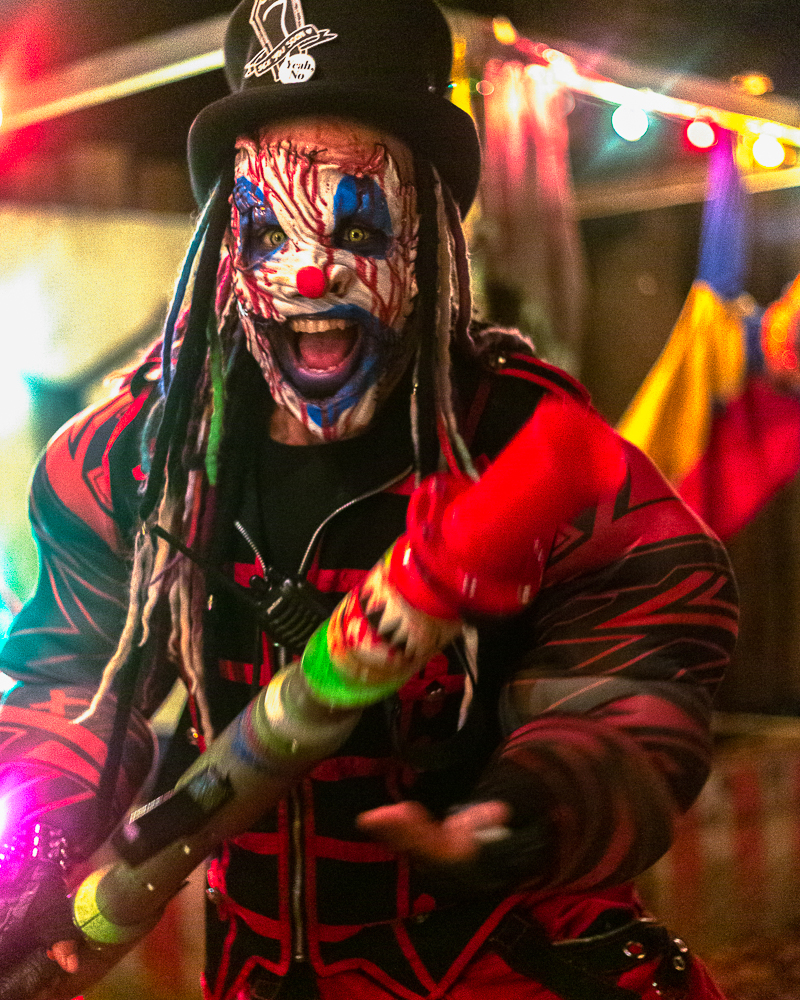 If the terrifying thrills sound overwhelming, but you still want to get your heart rate up, check out Field of Screams Maryland's Carnival Town Games. They've got axe throwing, a zombie brain smash, a ring toss, and a bean bag pumpkin toss for guests of all ages! Test your skills as you bash in zombie brains, throw rings into a massive crypt of skeletons, and take on flesh-eating zombies with your bloody axe!
Enter If You Dare: An Award-Winning Haunted Trail in Maryland!
With a humble opening in 2001, Field of Screams Maryland has transformed into the DMV's premier haunted trail. Their attractions are filled with spooky scares, professional actors, and delicious treats to fuel your escape from horrifying creatures in the dead of night. At Christmastime, the Field of Screams Maryland team transforms their compound into the award-winning Winter City Lights! Call (888) 720-1112 to learn more about their ticketing and pricing options!